Shire Oak International is proud to support "Giving Well University Tour 2021 – Invest in the Future" organized by LIN Center for Community Development which takes place from 17th March – 17th April.
Summary
The campaign aimed to raise awareness of Vietnamese students about the local nonprofit community and giving well in Vietnam, targeting to help 400 students from LIN's four partner universities to access the knowledge about the local nonprofits, social impact, as well as provide tools and skills for the students to get involved and play an active role in creating positive changes in the community.
Challenge
Philanthropy and volunteering have a long-standing history in Vietnam. While the young generations are passionate and eager to contribute their part in the community, given limited awareness about local nonprofit community and philanthropy, they find it challenging to know how or where to start their own giving journey, how best to invest in local nonprofit organizations to grow and become resilient in a long term, as well as contribute to sustainable development in Vietnam.
Solution
LIN's Giving Well University Tour raises awareness of the students about giving well, philanthropy and social impact in Vietnam. The training and materials of the program will provide the students with information, insights and tools to start their own giving journey in a more strategic manner while also enriching their personal and career development. The advanced workshop allows students to reflect deeper on their giving journey and relevant skills to start making an impact in the community.
Long-Term Impact
The long-term goal and expected impact are to inspire and nurture the philanthropic mindset of the students, so later when they graduate and enter the labor this philanthropic mindset will be with them in their future career and personal development when they become leaders of companies and organizations in the future. As a result, this helps to contribute to the development of the philanthropy ecosystem, humanitarian and solidarity spirit in Vietnam for many generations to come.
The campaign was divided into a series of NPO Fairs that spread throughout its duration. At these fairs, students were taught how to do sustainable volunteer work and were equipped with skills to become great social workers.
Some photos of the events: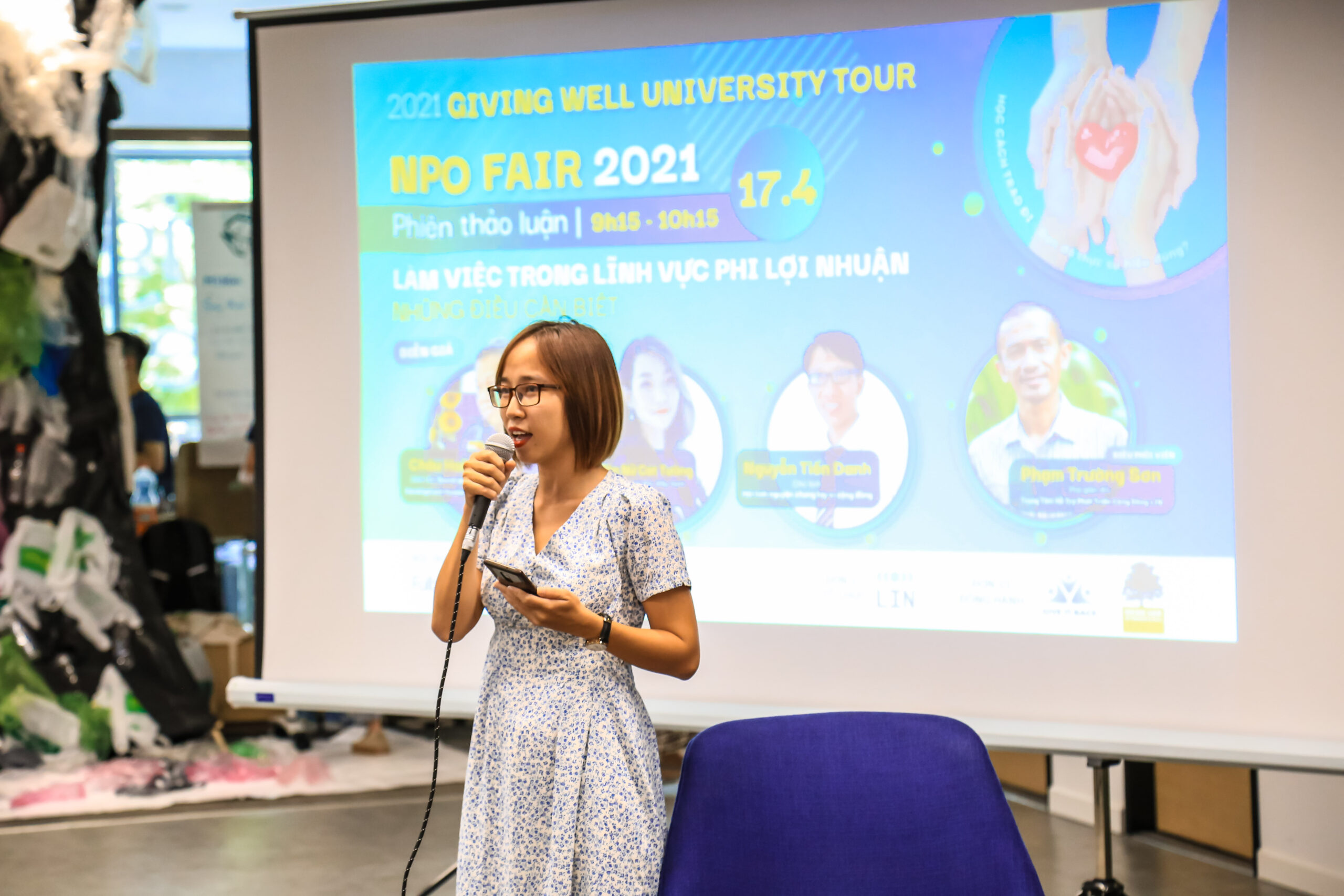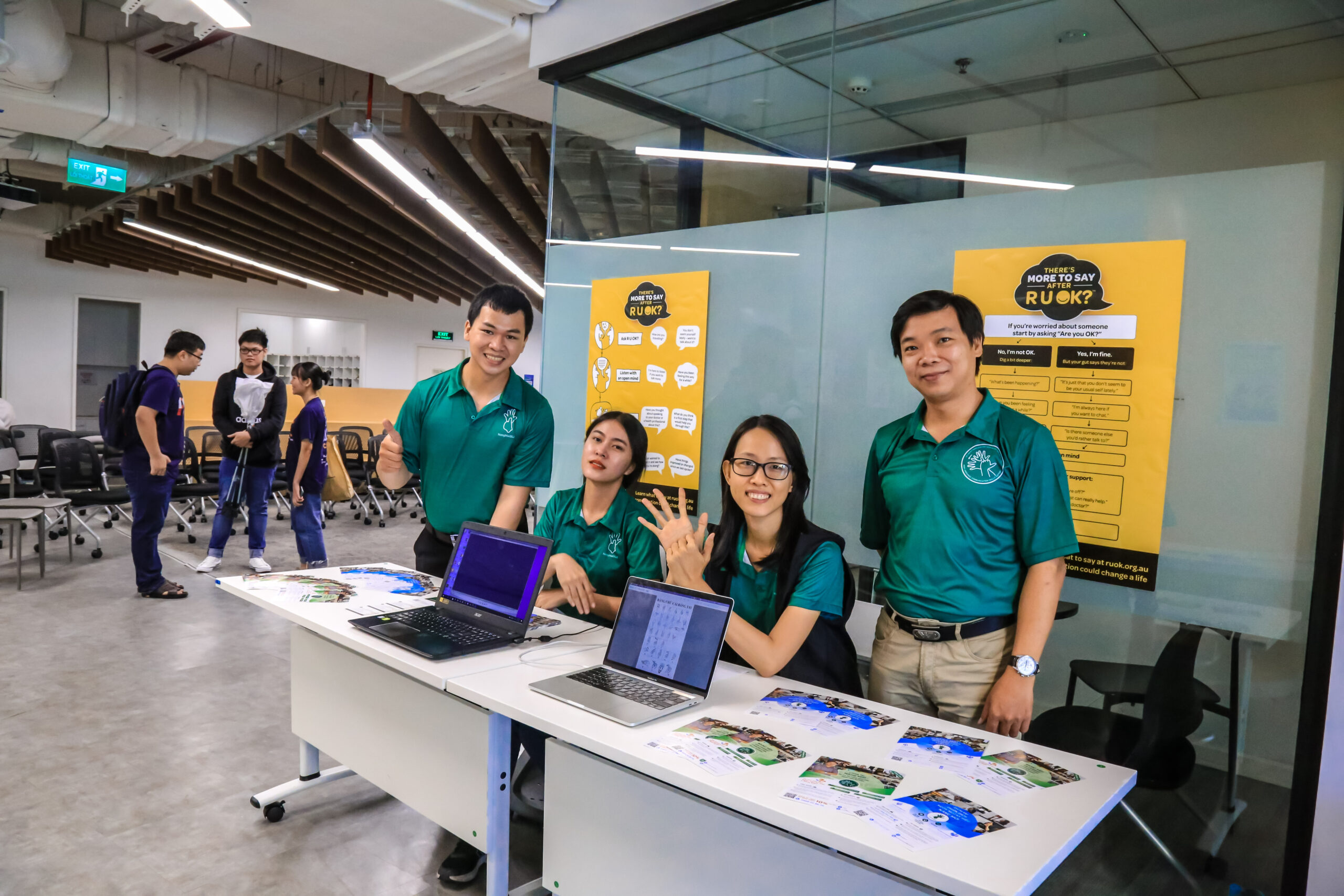 Impact Report