SHIRE OAK INTERNATIONAL ACCELERATING DEVELOPMENT IN THE MARITIME AND INFRASTRUCTURE SECTORS AT MAKASSAR INVESTMENT FORUM 2022.
Indonesia, On 08 November 2022, Shire Oak Indonesia's CEO – Mrs Kate Covills was invited to speak at Makassar Investment Forum (MIF) held at Four Points by Sheraton Makassar.
The MIF 2022 is the initiative endeavor of the Makassar city government and the EDC Forum with the emphasizes on infrastructure and maritime forums. This program aims to boost economic competitiveness and investment flows through both domestic and foreign direct investment. This phase is carried out through a variety of strategies, including improving the ease of doing business and encouraging investment realization through government partnerships with regional entrepreneurs.
MIF 2022 is expected to be a place for Sulawei regional strategic projects with investors in particular and various city governments from all over Indonesia. This activity is also part of the 2022 APEKSI (Association of Indonesian City Governments) National Technical Working Meeting. This activity was organized by the Makassar Investment Forum (MIF) and was attended by 64 cities and eight countries. The Netherlands, Japan, Australia, England, South Korea, Germany, Singapore, and Hong Kong are among them.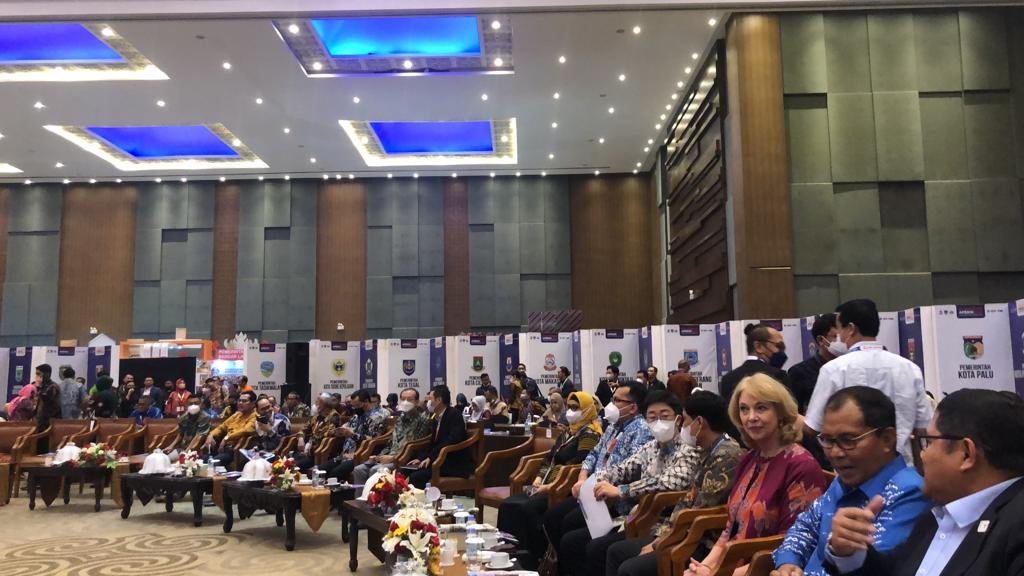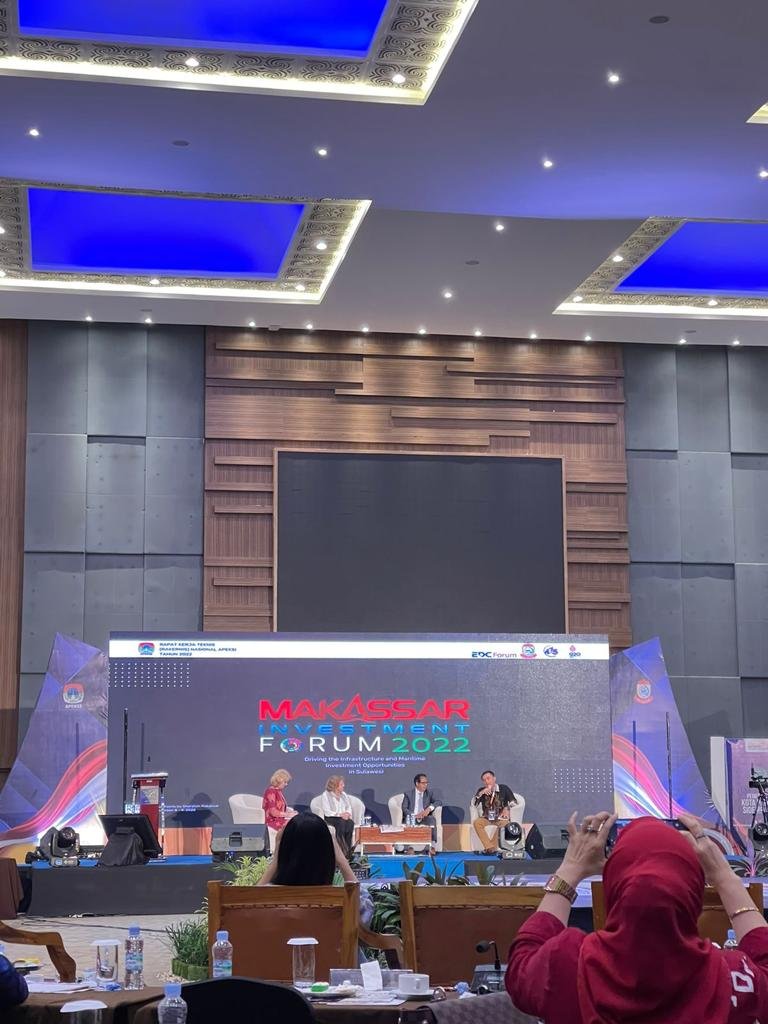 According to an article on Merana Indonesia, Through this activity, Makassar Mayor Moh Ramdhan Pomanto facilitated all Mayors throughout Indonesia to hold one on one meetings with foreign investors.
"I think a forum like MIF is very interesting to be used as a benchmark or example, where regional heads who have concepts, innovations as well as infrastructure and maritime projects can discuss directly with representatives of foreign countries and potential investors," said Danny Pomanto.
Danny Pomanto said that so far MIF has only been an internal forum for the Makassar City Government with foreign investors.
However, through the 2022 APEKSI National Rakernis, the Makassar City Government has given Mayors throughout Indonesia the opportunity to explore opportunities for cooperation with investors.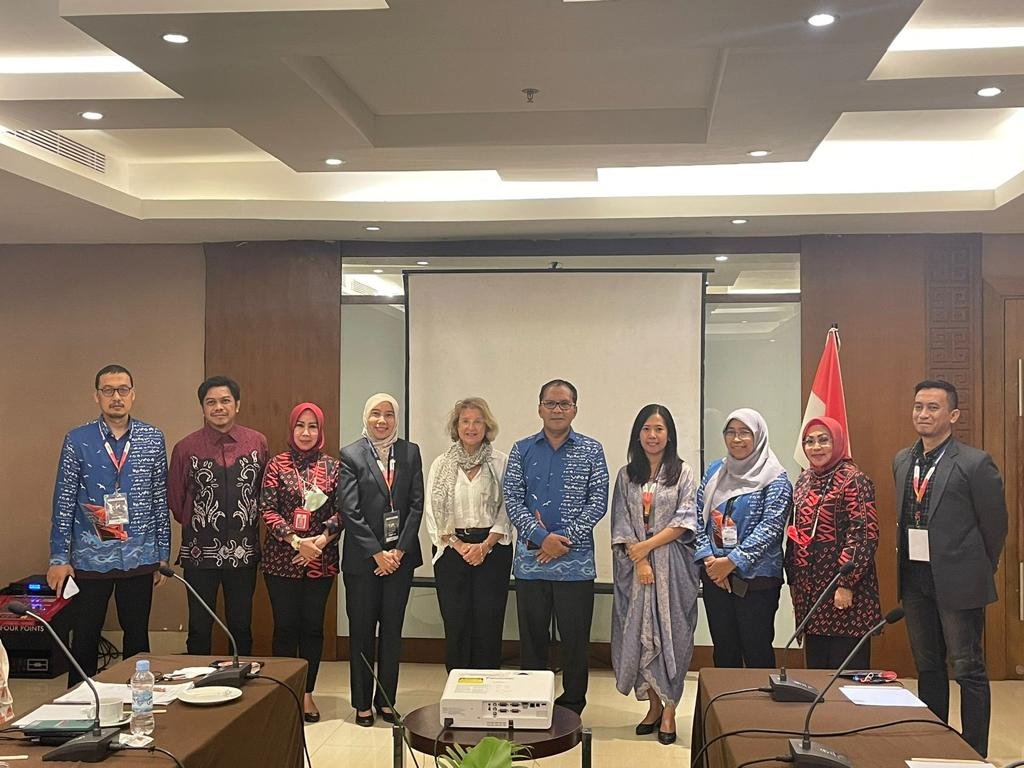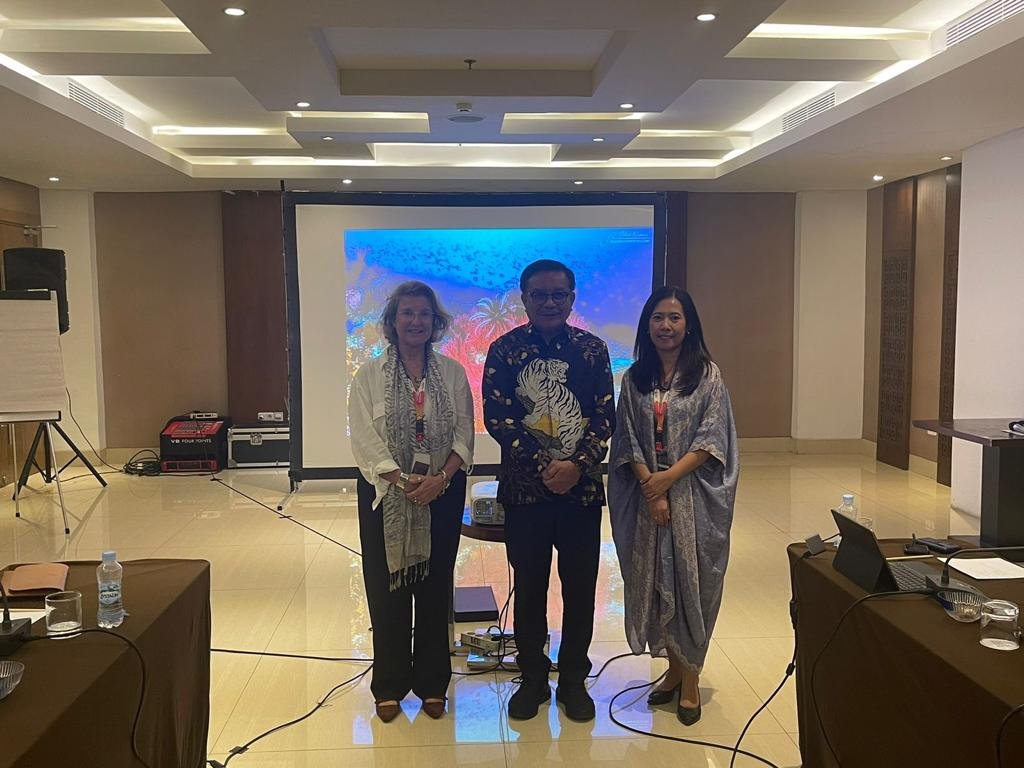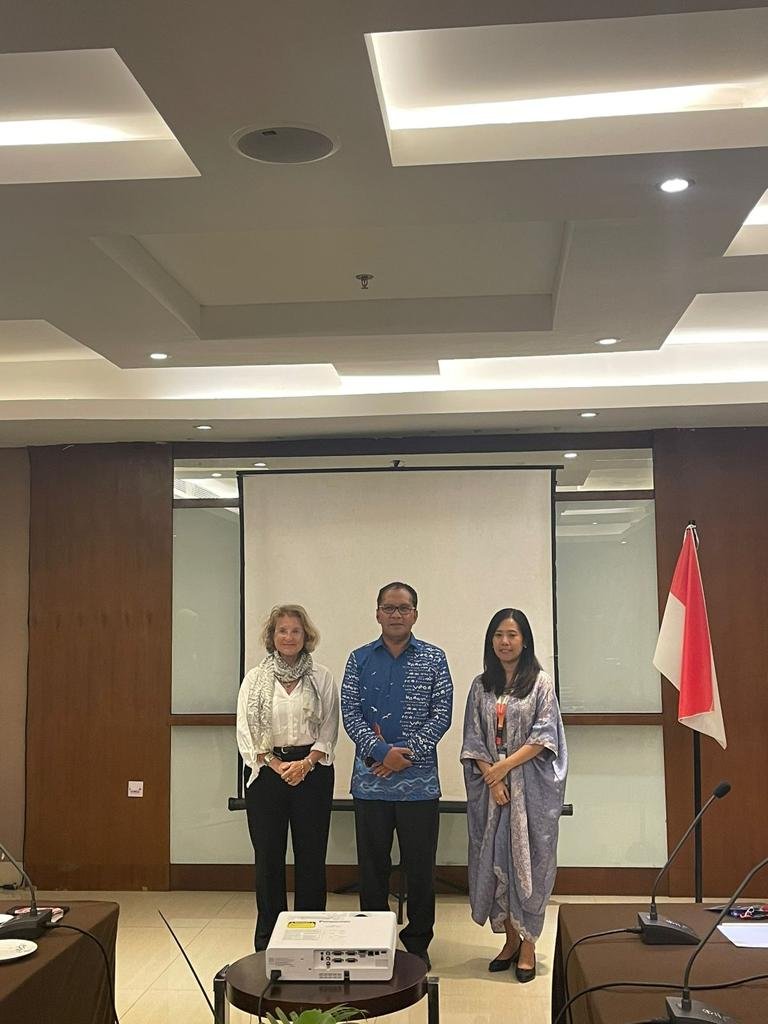 Head of the Makassar City Government Cooperation Section, Ismawaty Nur, has prepared a place for local governments wishing to explore cooperation with foreign delegations.
He hopes MIF can become a meeting place for strategic projects for cities in Indonesia with investors both domestically and abroad.
"We hope that the discussions and direct special meetings that we facilitate with representatives of other countries will hopefully accelerate development in the maritime and infrastructure sectors," said Isma.
As for the infrastructure acceleration forum in Sulawesi, there is Bronwyn Robbins Australian Consul-General in Makassar, from England Kate Covill – CEO of Shire Oak and the British Embassy in Jakarta, and the Asian Development Bank (ADB).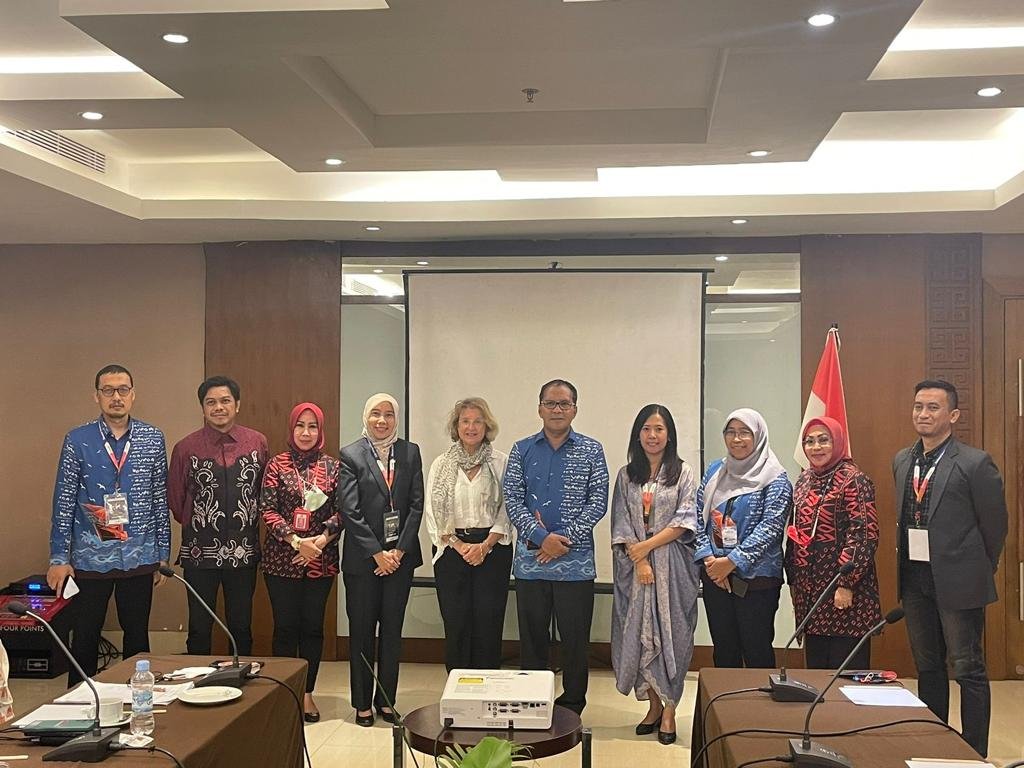 Shire Oak Indonesia's presentation centered on:
ESG and what it means for investment in Indonesia
Where does risk come from for investors in the renewable energy sector
The circular economy and how can Indonesia create and embrace opportunities. How do we get it from being a book into practice?
Starting a solar RTS company in Indonesia, how to help Indonesia's manufacturing industry – our offer how does it impact PLN?
Will ground-mount solar be allowed to get going- what it will bring is local T-1 module manufacture, investment by the larger players who want to tap into the Indonesian market