Profits go up, emissions come down –
discover rooftop solar energy
Meet The Senior Team
Entrepreneurial spirit and agile management are at the core of our business approach. The Shire Oak International senior team combines long-standing experience with international expertise.
Why Choose Us?
As a global pioneer in renewable energy solutions, Shire Oak International is best placed to help your business make its solar energy transition: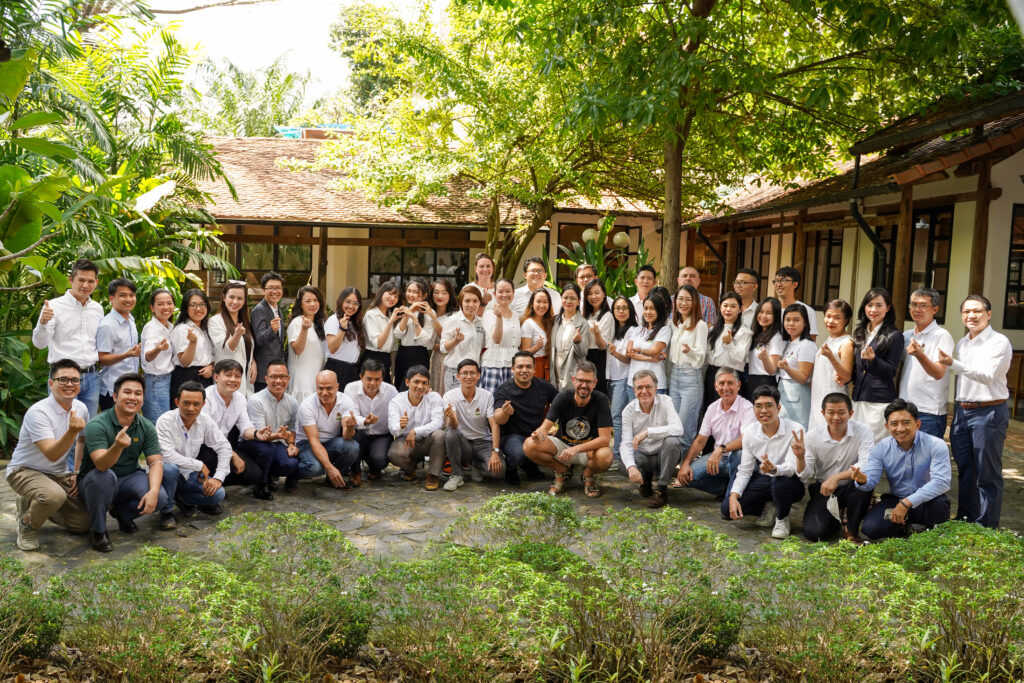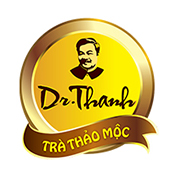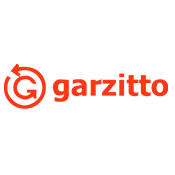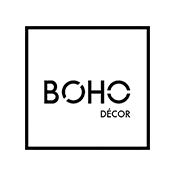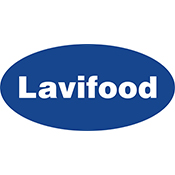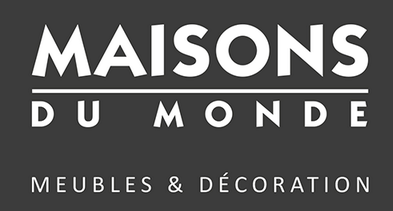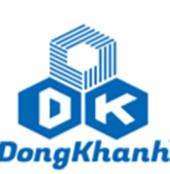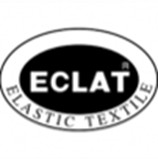 Get in touch with us
If you would like to hear more about Shire Oak International's offering and your potential benefits and savings, please use the form below to get in touch. One of our team will get back to you soon.