Our Model
In Vietnam, we currently have two partnership options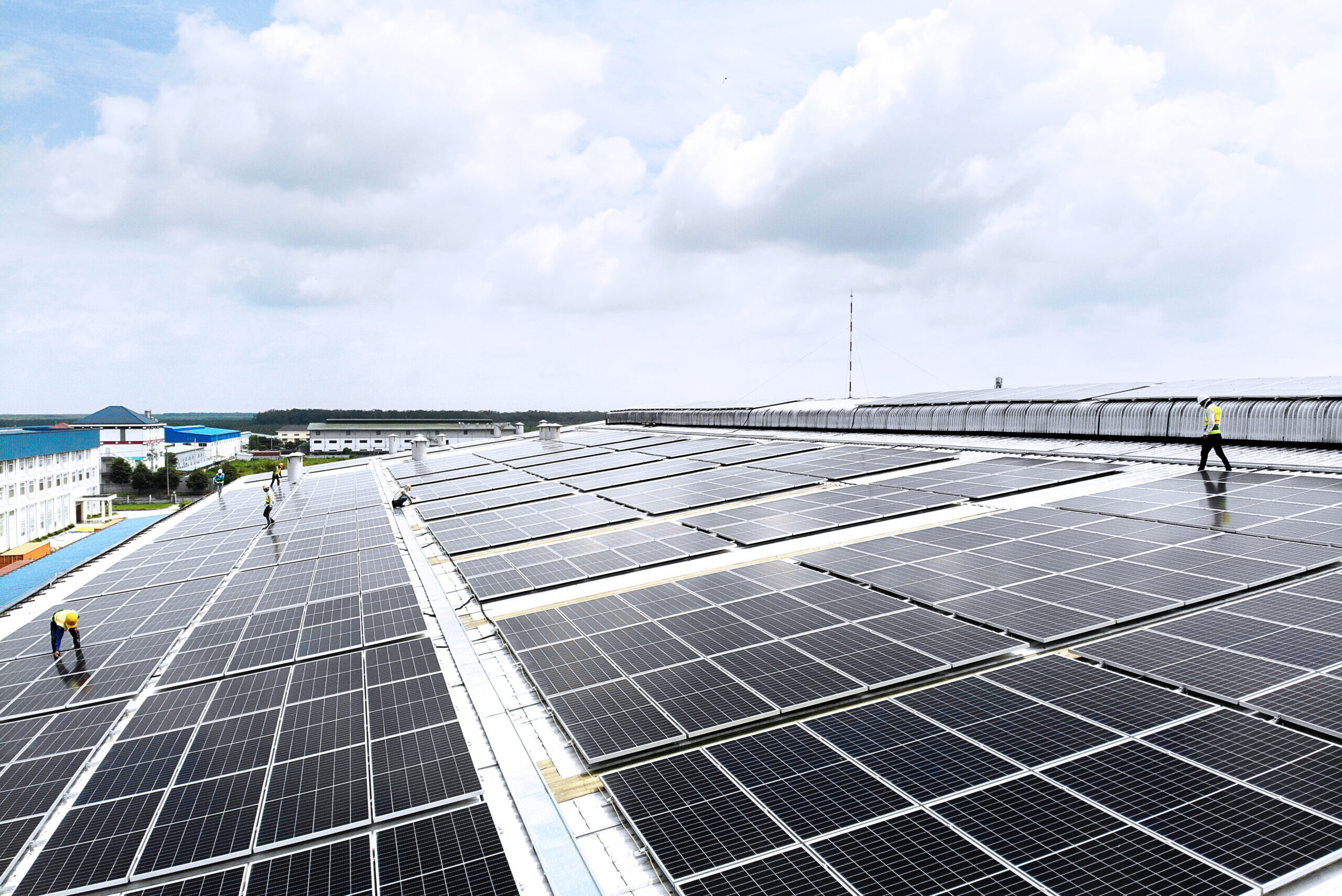 BUYING PROJECT
We are interested in acquiring operating assets and offer competitive financial solutions for solar systems which are in high quality and excellent performance.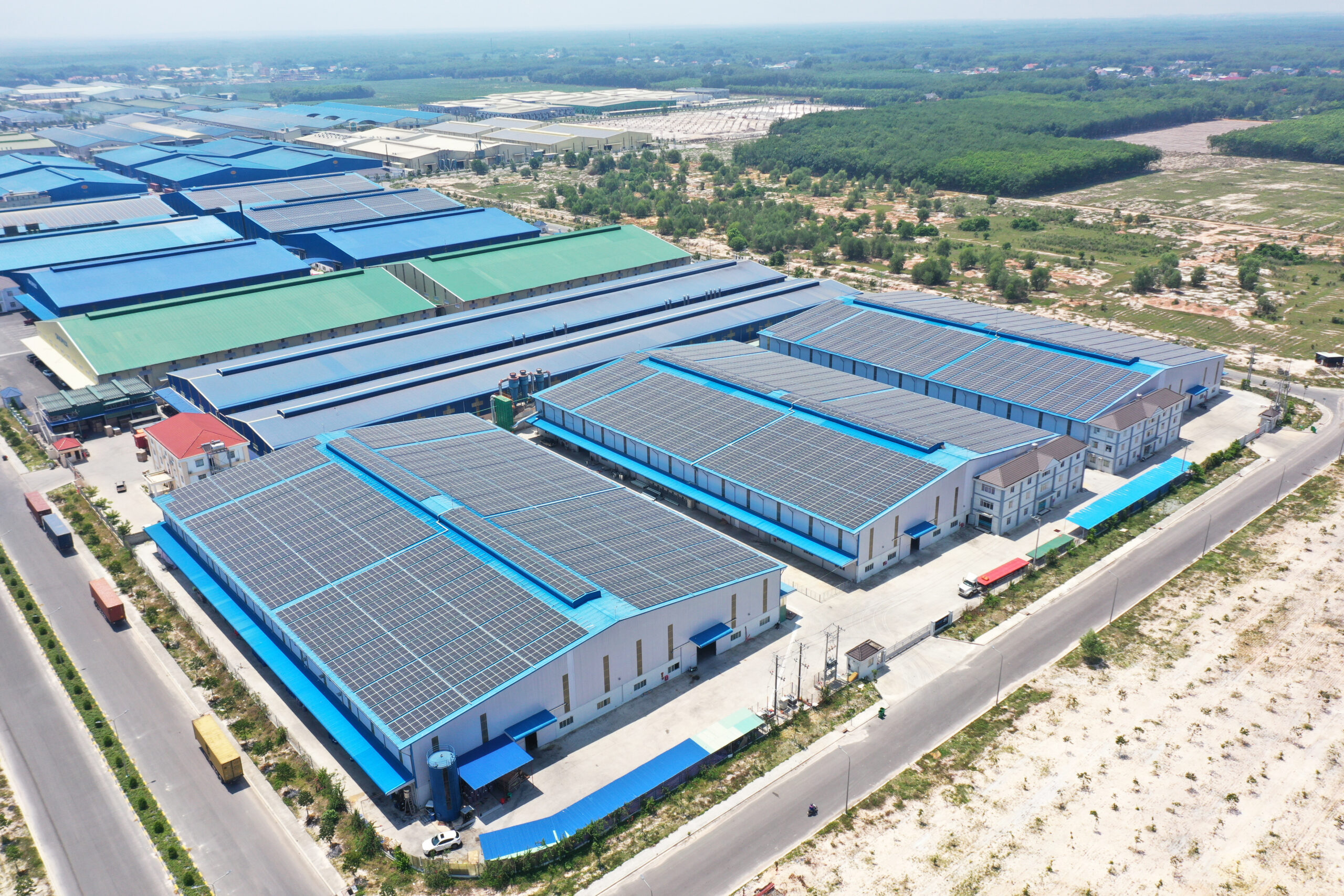 LATE-STAGE PROJECT DEVELOPMENT
Shire Oak provides late-stage development expertise and funding for onshore windfarms.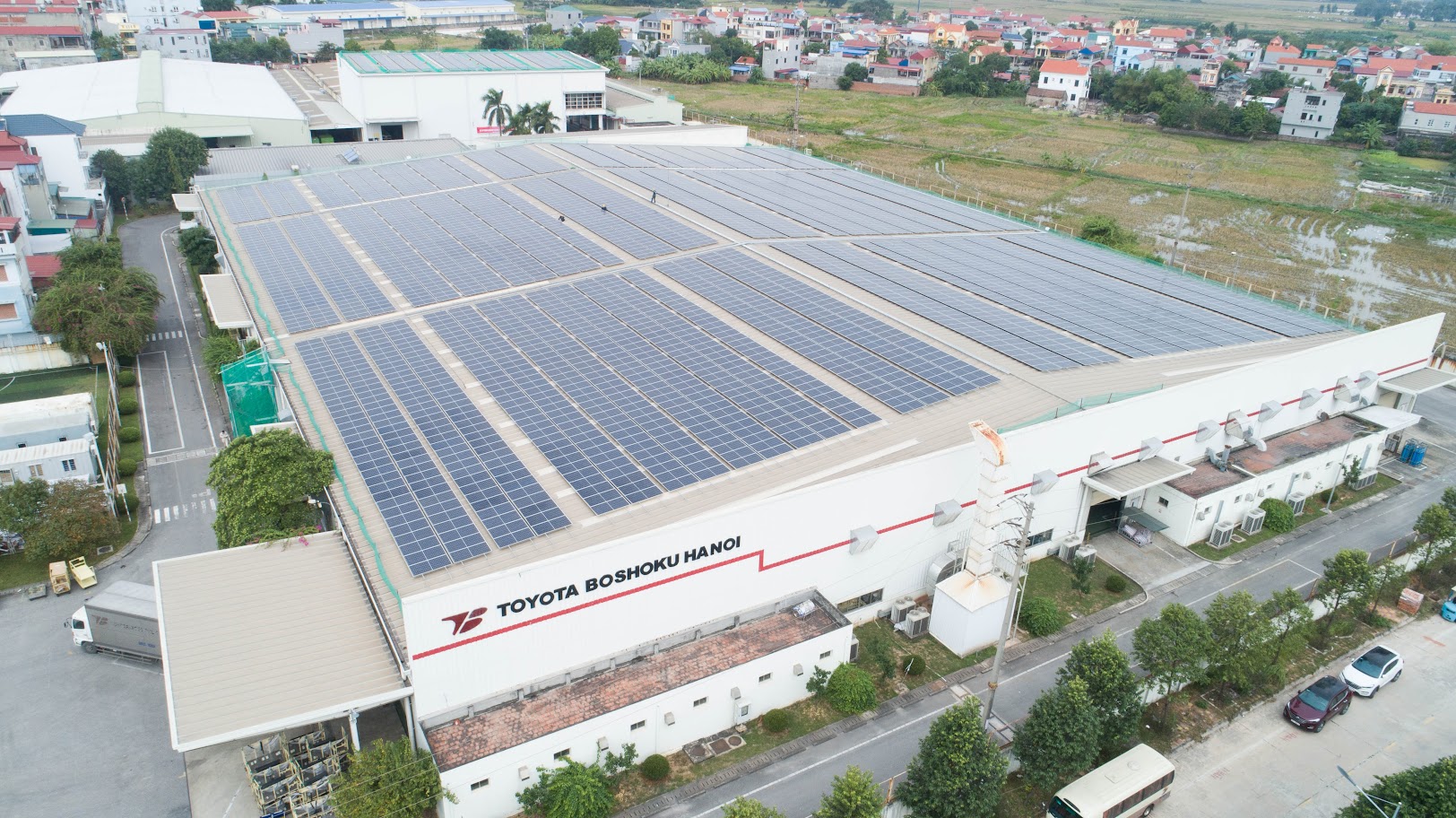 ROOF LEASE AGREEMENT
We will rent the roof of the factory. The amount of electricity generated by the solar power system will be put directly into the grid and sold to Vietnam Electricity (EVN).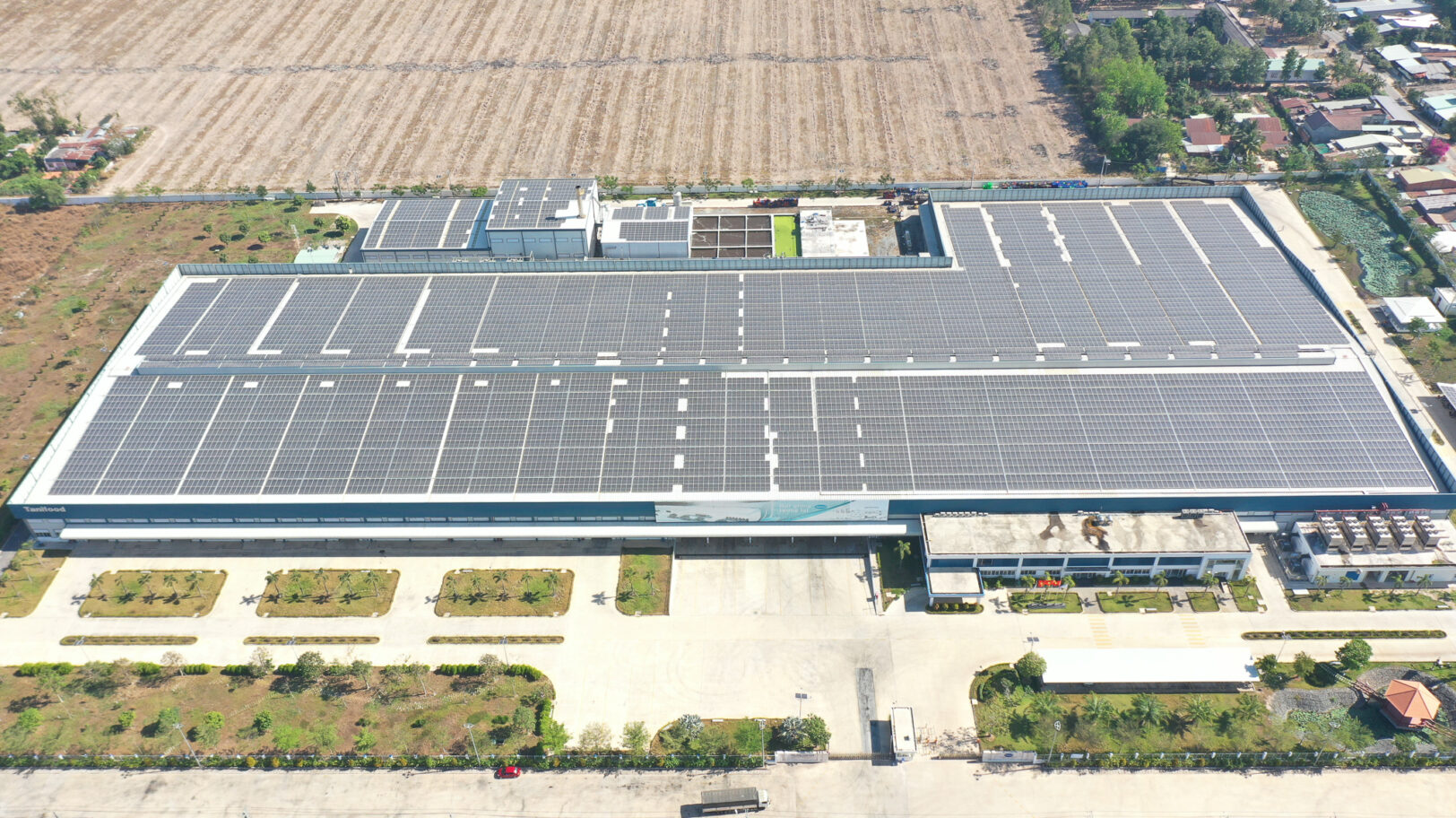 POWER PURCHASE AGREEMENT

Shire Oak will invest 100% of the cost of consultancy, design, materials, and installation of the solar rooftop. Businesses can use electricity generated by the system at discounted prices compared to that of EVN. The overspill will be sold to EVN and a part of the profits will be shared with the business.
Your Savings
Over a 15 to 20 years lease period, a Vietnamese business with a typical 1MW installed system has the potential to save up to 25% – or close to USD $1.8 mln – with a Shire Oak International system compared to EVN prices. To find out more about our pricing model and how much you could save, enter your details into our Savings Calculator.
Solar Rooftop System Explained
Have a closer look at how the new solar roof feeds into your energy supply