On the morning of September 18, 2020, the signing of the development contract of the solar rooftop project between Shire Oak International and the Garzitto Timber Company was successfully held right at the head office of the business. The contracting representatives are Mr. Mark Shorrock, Chief Executive Officer of Shire Oak International (SOI), and Mr. Allen Hou, CEO of Garzitto Timber.
Garzitto Timber is a company from Taiwan that specializes in manufacturing shoe fillers and recycled paper packaging. Environmentally friendly is the guideline in Garzitto Timber's performance criterion. As a foreign business, Garzitto is well aware of its responsibility to keep the environment clean and contribute to preserving the natural resources of Vietnam.
Most of the company's production and transportation equipment are operated by clean energy. The materials used for the company's products are completely recyclable and biodegradable. In addition, the business is aiming to completely power production activities by renewable energy, and the one trusted to help the company realize this vision is Shire Oak International.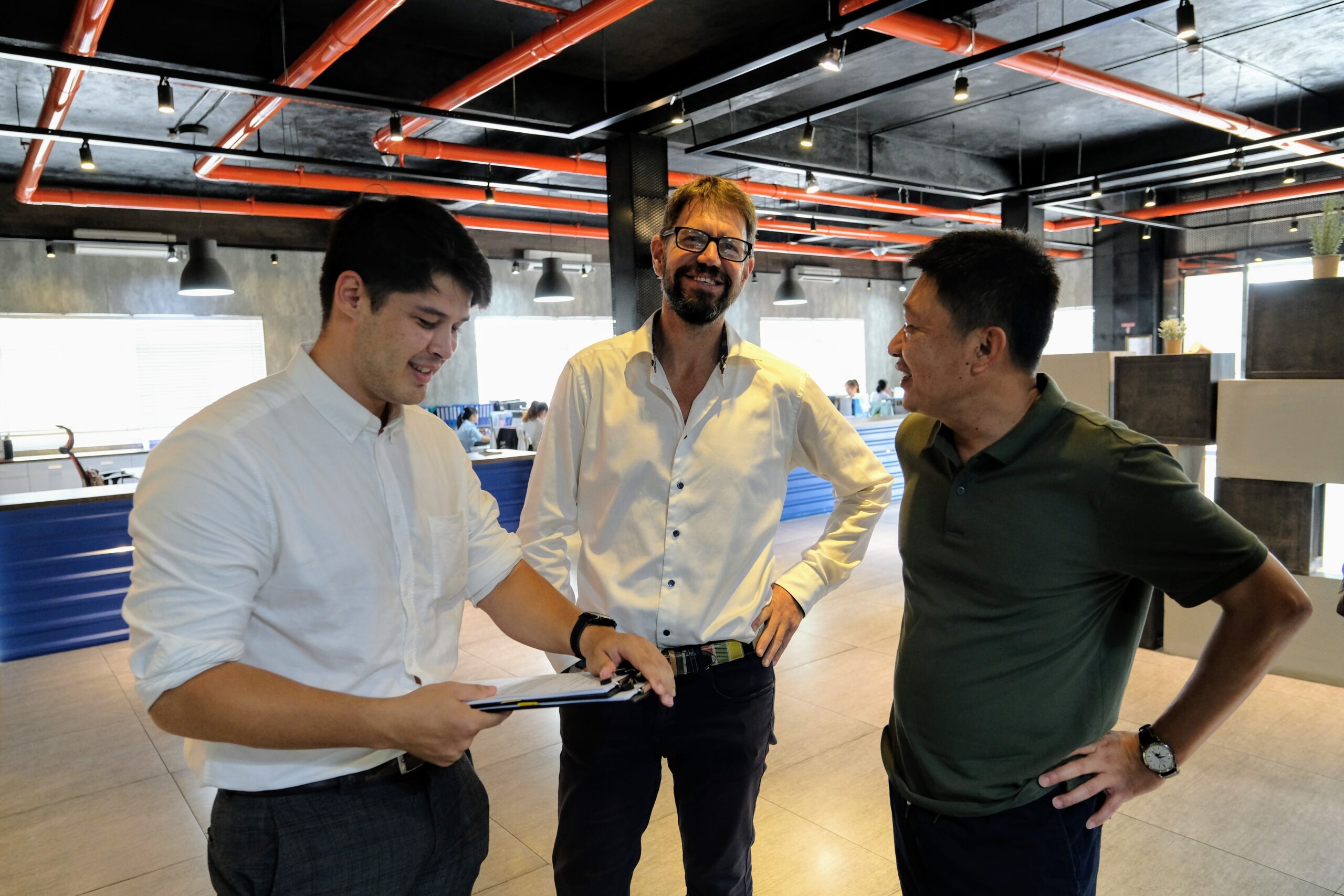 Under the contract, all responsibilities for the design, supply of materials and equipment, construction, and installation of the rooftop solar system are taken care of by Shire Oak International. Garzitto Timber is not required to pay for any installation costs but only for monthly electricity charges based on the amount of electricity supplied by the system. This agreement helps Garzitto Timber contribute to environmental protection and provides the company with economic benefits and brand image enhancements.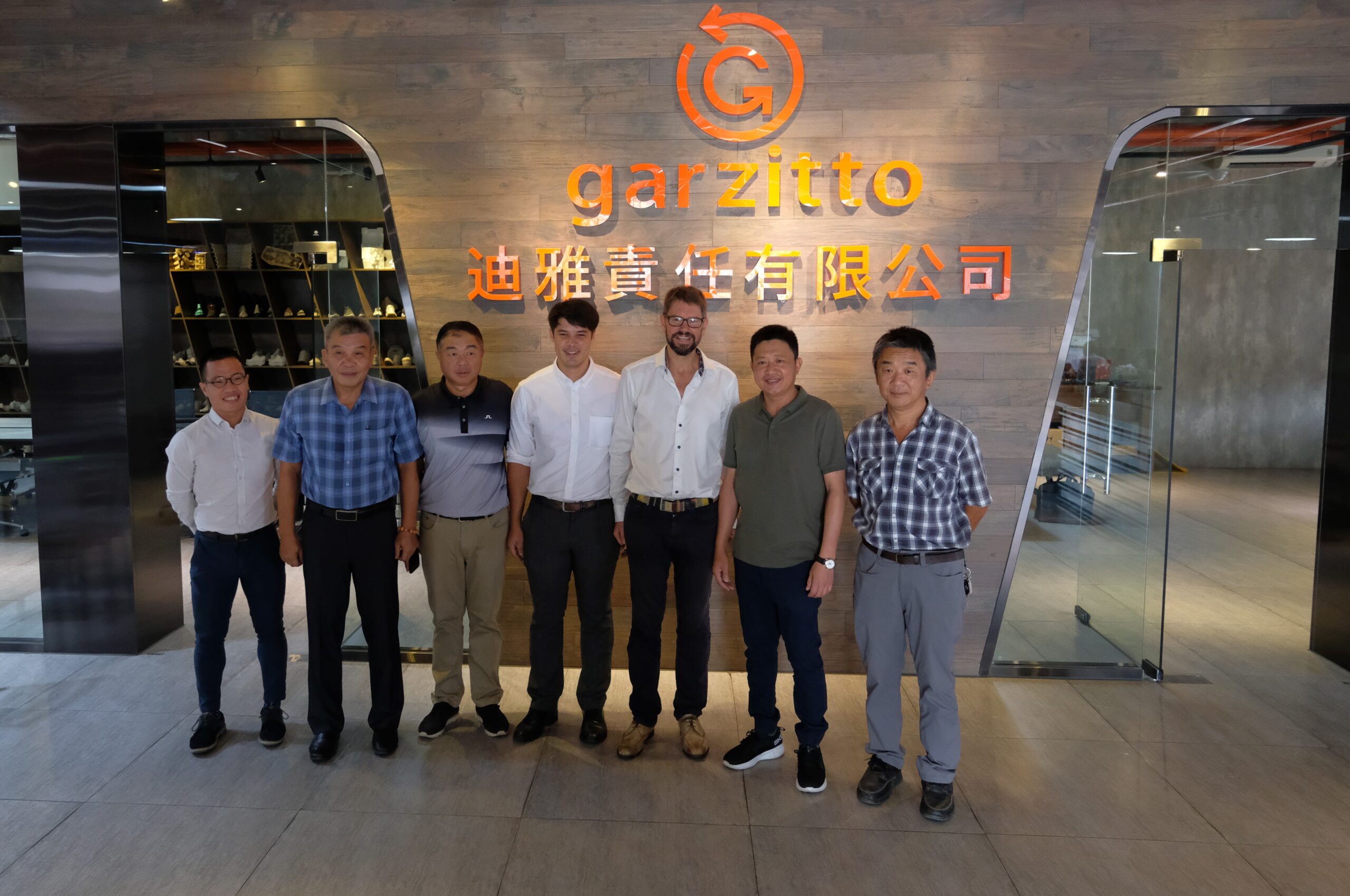 Sharing the same vision of a sustainable economy, Shire Oak International's founder, Mr. Mark Shorrock, spoke directly in Chinese with representatives of Garzitto Timber, expressing his desire to cooperate in the future. The signing ceremony marked an important milestone in the cooperation between two parties.