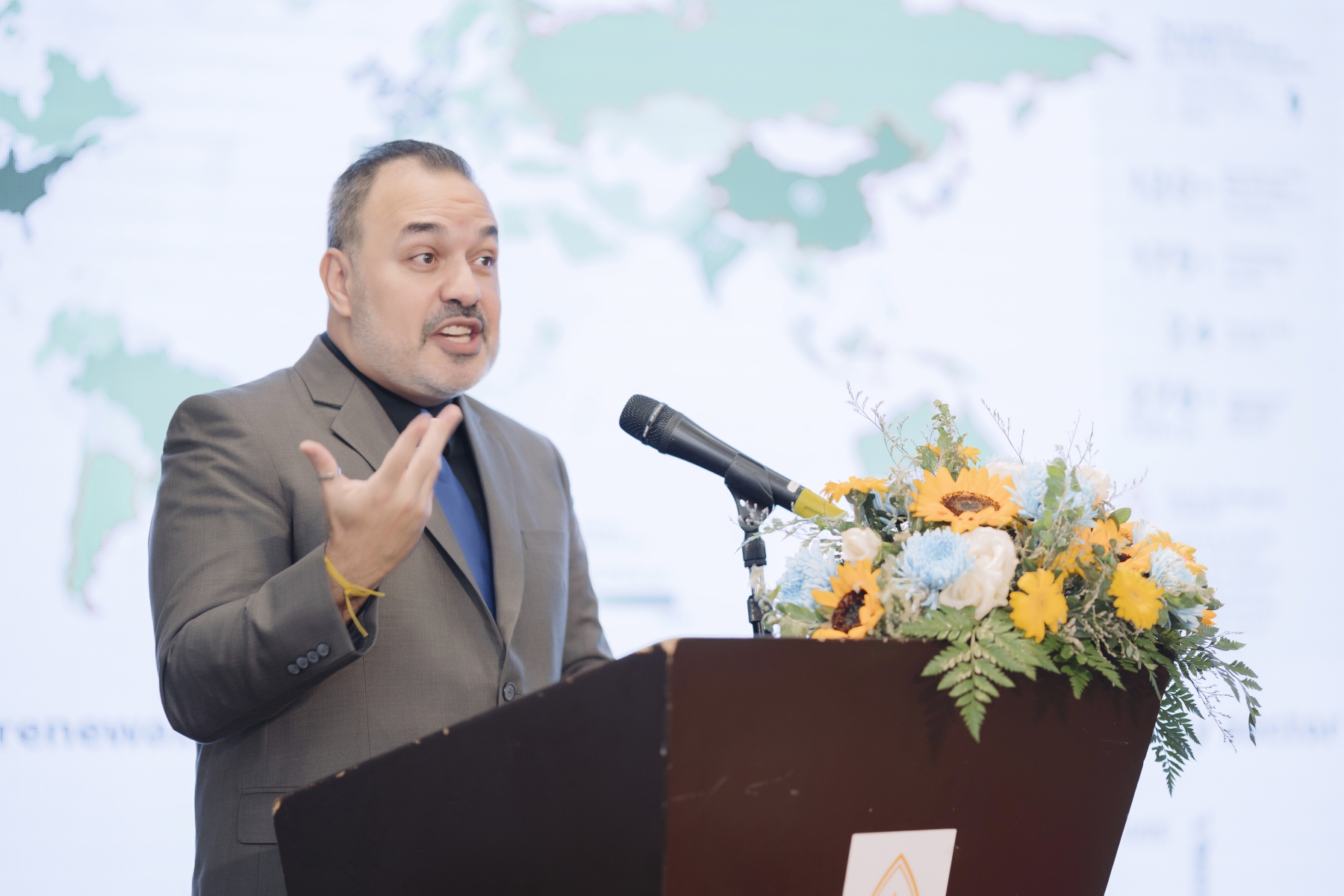 On July 21, The Dutch Business Association In Vietnam organised a workshop on sustainable solutions, technologies and adaptations from the Netherlands: "Going Green with the Dutch".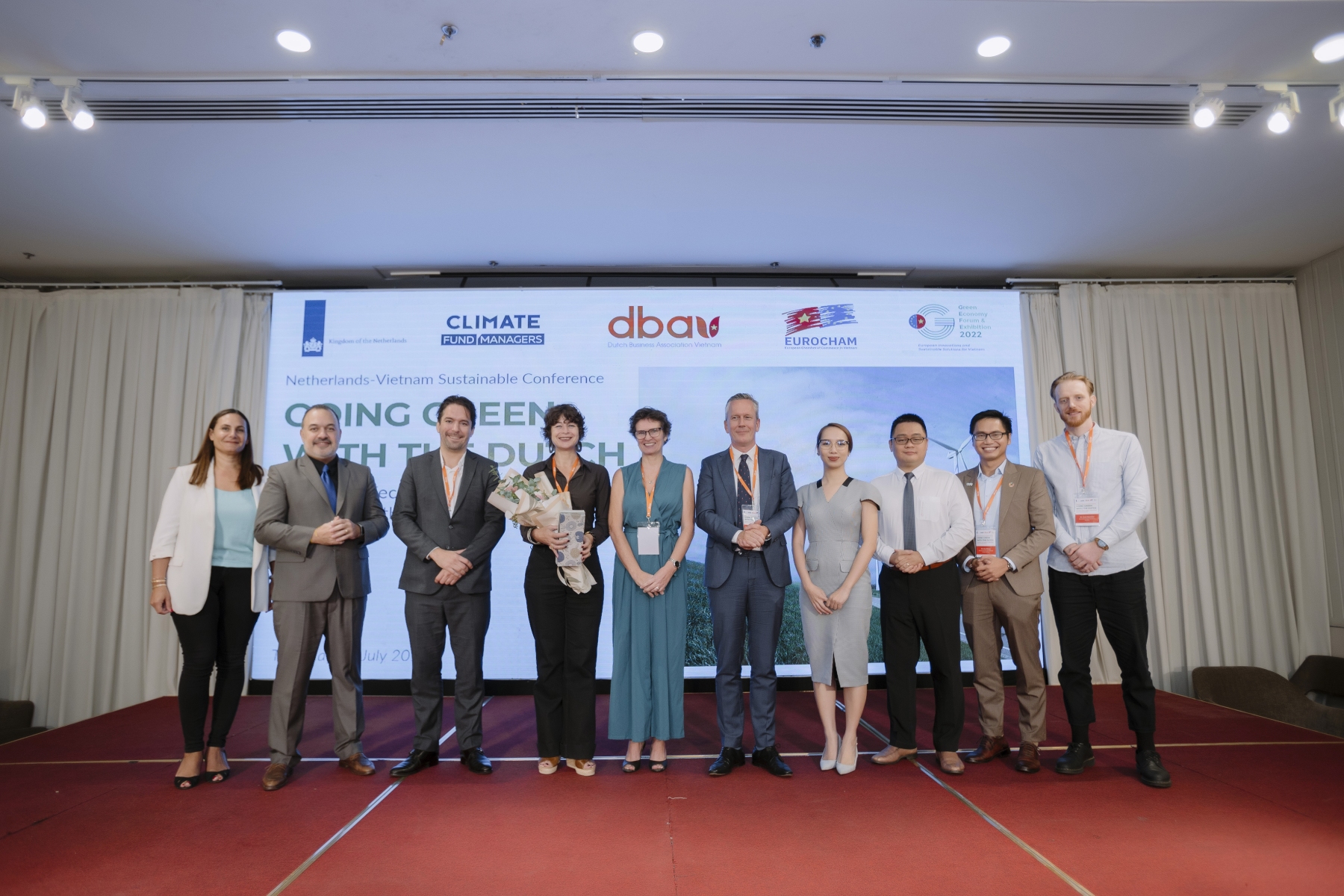 The workshop participants included Mrs. Elsbeth Akkerman, Netherlands Ambassador, Dutch company representatives, etc.
Sustainability development was among ambassador Elsbeth's focuses during her term in Vietnam. Her sharings and other speakers' at the workshop gave participants insights on sustainable experience.
The speaker and representative from Shire Oak International was Dr. Miguel A. Ferrer, our Managing Director. We were proud to contribute and share our experience in the rooftop solar industry.