On 24 June 2020, British Ambassador in Vietnam Gareth Ward visited Shire Oak International in Ho Chi Minh City. He was joined by Sam Wood, British Deputy Consul-General and Head of Trade and Investment, as well as Vuong Thi Khanh An, Trade Manager at the British Consulate-General.
Visit the office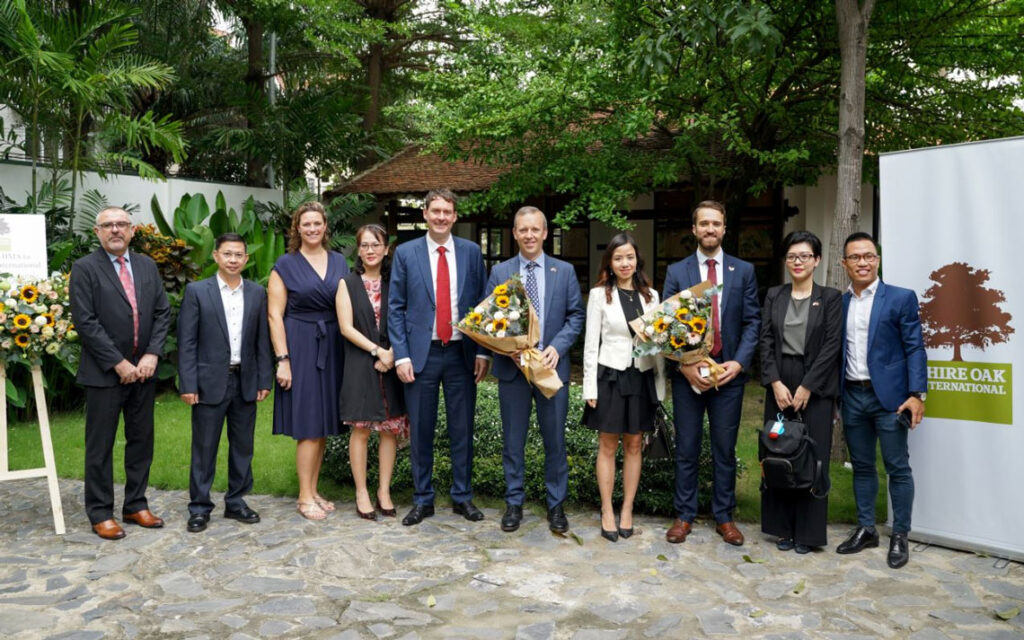 The group spoke with Shire Oak International's Chief Officer of Operations, Borries Plass, on a number of topics, including Shire Oak International's rooftop solar investment strategy in Vietnam and how the company can work with the British Embassy to further its reach and help Vietnam achieve its sustainable development goals.
To BOHO Décor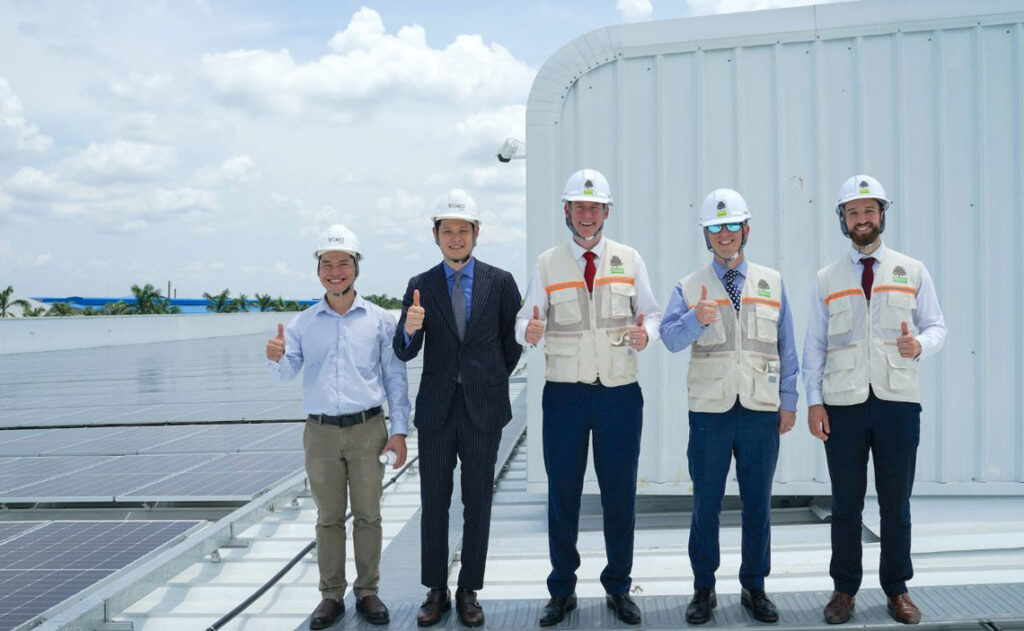 Following their initial meeting, Ambassador Ward and his team visited one of Shire Oak International's largest projects: interior design and construction company, BOHO Décor. It was there that we received great praise by BOHO's Business Development Direct, Mr. Nguyen Minh Hoang.
Shire Oak International's remaining pipeline will continue to be rolled out over 2020 and beyond, helping to support the Vietnamese government to reach its target for 20 percent of all of Vietnam's electricity to come from renewables by 2030, including 12GW of solar capacity.