Mention solar energy and most people will picture a huge field full of towering solar panels that filter energy through to the main energy grid, much the same way as a coal or gas-fired power plant might (minus the toxic, climate change-causing emissions, of course).
However, while this is certainly one way to create solar energy, solar panels (also known as photovoltaics, or 'PV') have another key practical application that is set to revolutionize the way that larger organizations and businesses generate their power: rooftop solar.
Rooftop solar is one of the fastest-growing areas of renewable energy, which itself is set to grow by 50 percent between 2019 and 2024 according to data from The International Energy Agency (IEA). Around 60 percent of this increase of 1,200 gigawatts – the same as the current total power capacity of the United States ­– will come from solar, with rooftop solar currently accounting for more than 40 percent of the market.
A peek under the panels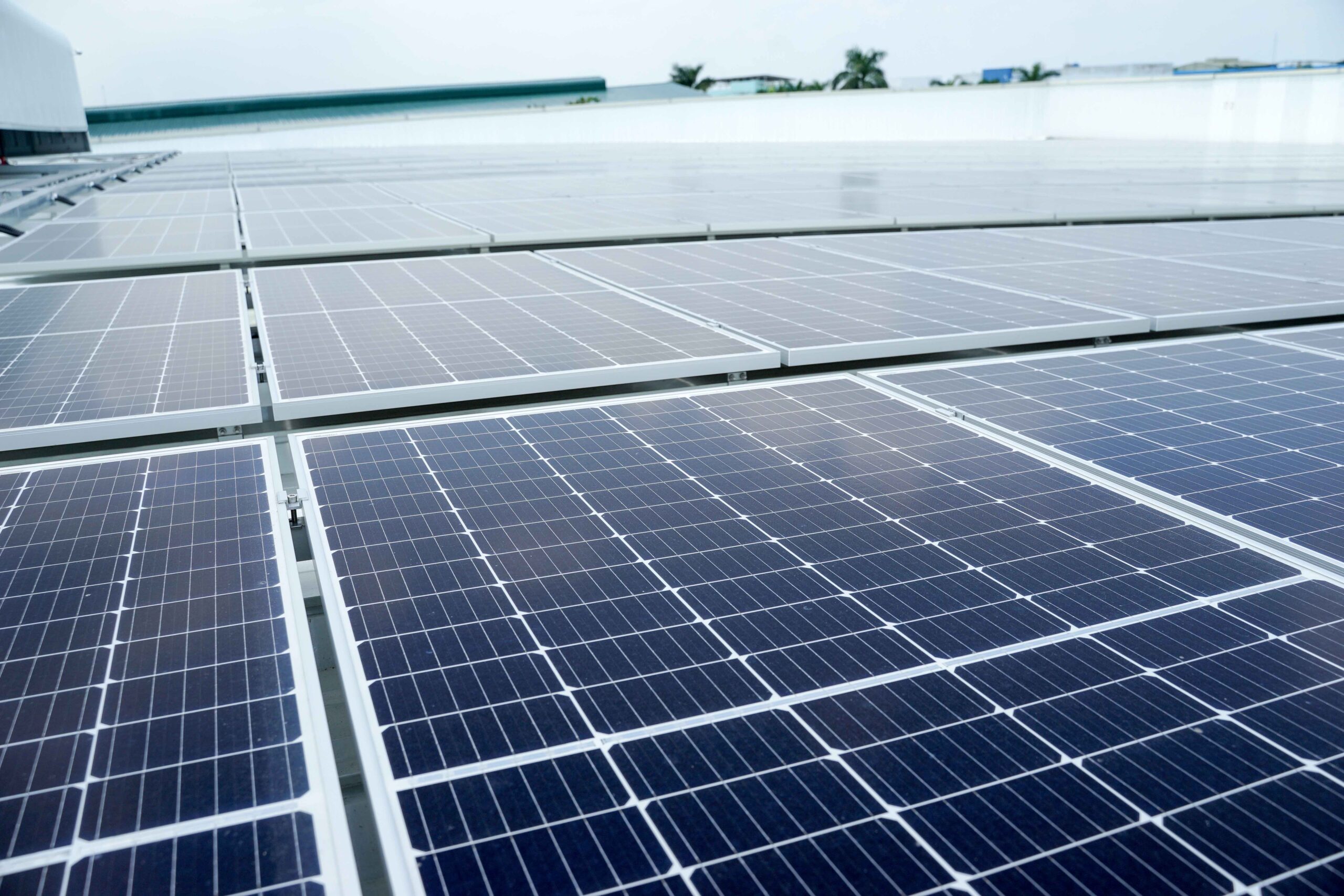 Rooftop solar is a straightforward concept in that it simply involves placing solar PV panels on top of the building that you wish to power. For example, by covering all or a portion of its roof in solar PV panels, a factory can provide energy for its operations throughout the day.
The energy created by the rooftop solar system is constantly monitored using an onsite meter so the business can see exactly how much power is being generated and how that is being used throughout its facility during the day.
If the business happens to be in a country like Vietnam, where the government supports the purchase of renewable energy through feed-in tariffs, they can also sell any unused energy back to the main energy grid for use by other businesses and homes. Watch our short, animated video below to see all of this in action:
Clean, green energy for a healthy world
As readers might imagine, rooftop solar is particularly suitable for countries and regions that enjoy a lot of sunlight hours, like Vietnam. In these areas, reliance on burning toxic fossil fuels for energy can be dramatically reduced by implementing rooftop solar across manufacturing sectors, municipal buildings, schools, and more.
This simple solution has the power to cut carbon emissions significantly in developing regions like South and South East Asia, where climate change is having the biggest impact on landscapes and habitats and where air pollution is a leading cause of illness and death among the population.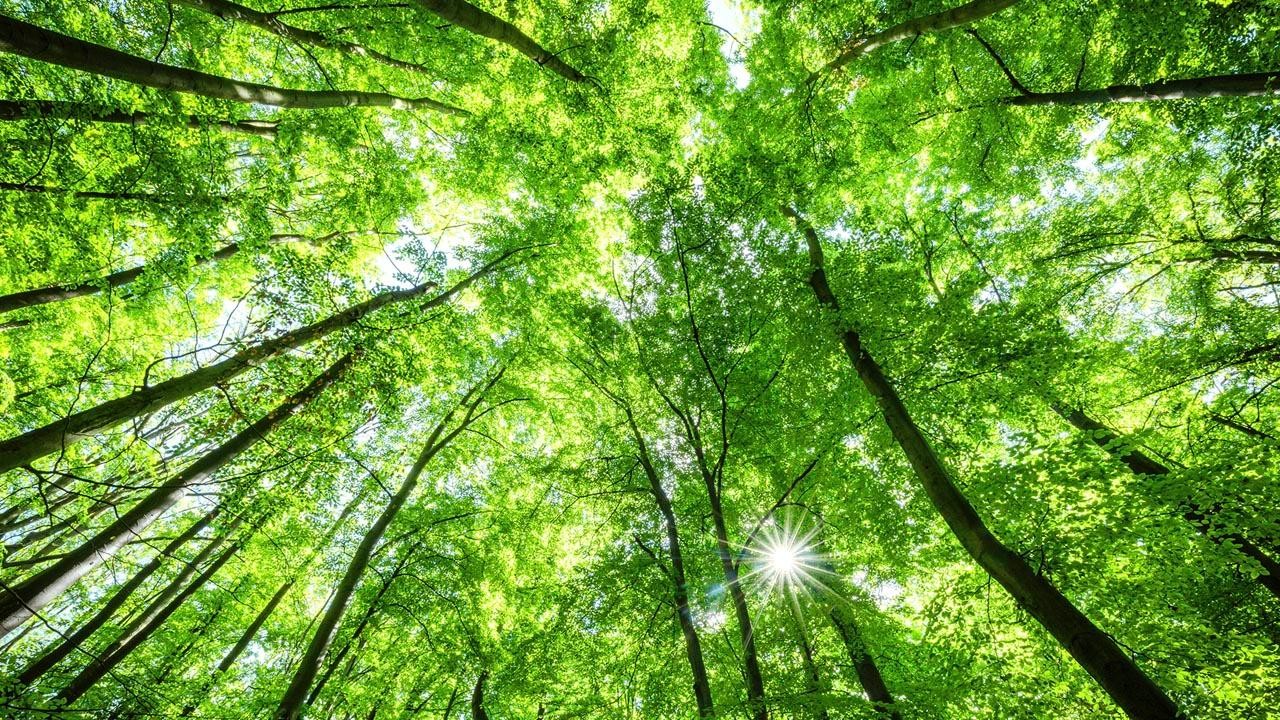 In Vietnam, for example, more than 71,000 people die from air pollution every year due in large part to its high use of coal (currently, more than 75% of the country's carbon emissions come from coal-burning). The government is expanding solar rapidly; however, to save more lives and reach its UN agreed emission reduction targets, renewable energy must be adopted much faster and rooftop solar provides a fast and practical solution.
Rooftop solar is ideal for developing Asian countries like Vietnam, which is one of the reasons Asia is now leading the world in rooftop solar. In-fact, energy research firm Wood Mackenzie recently lifted its solar rooftop installation forecast by 3% in Asia, while slashing its predictions for Europe. Strong government support was cited as a key driver.
Save money, as well as the planet
It is not only people's health and the environment that stands to benefit from rooftop solar, either. Rooftop solar is significantly cheaper than using the main grid energy. Companies that install a Shire Oak International solar energy system, for example, can save up to USD $4 million (VND ₫92 billion) over a 15 to the 20-year lease contract.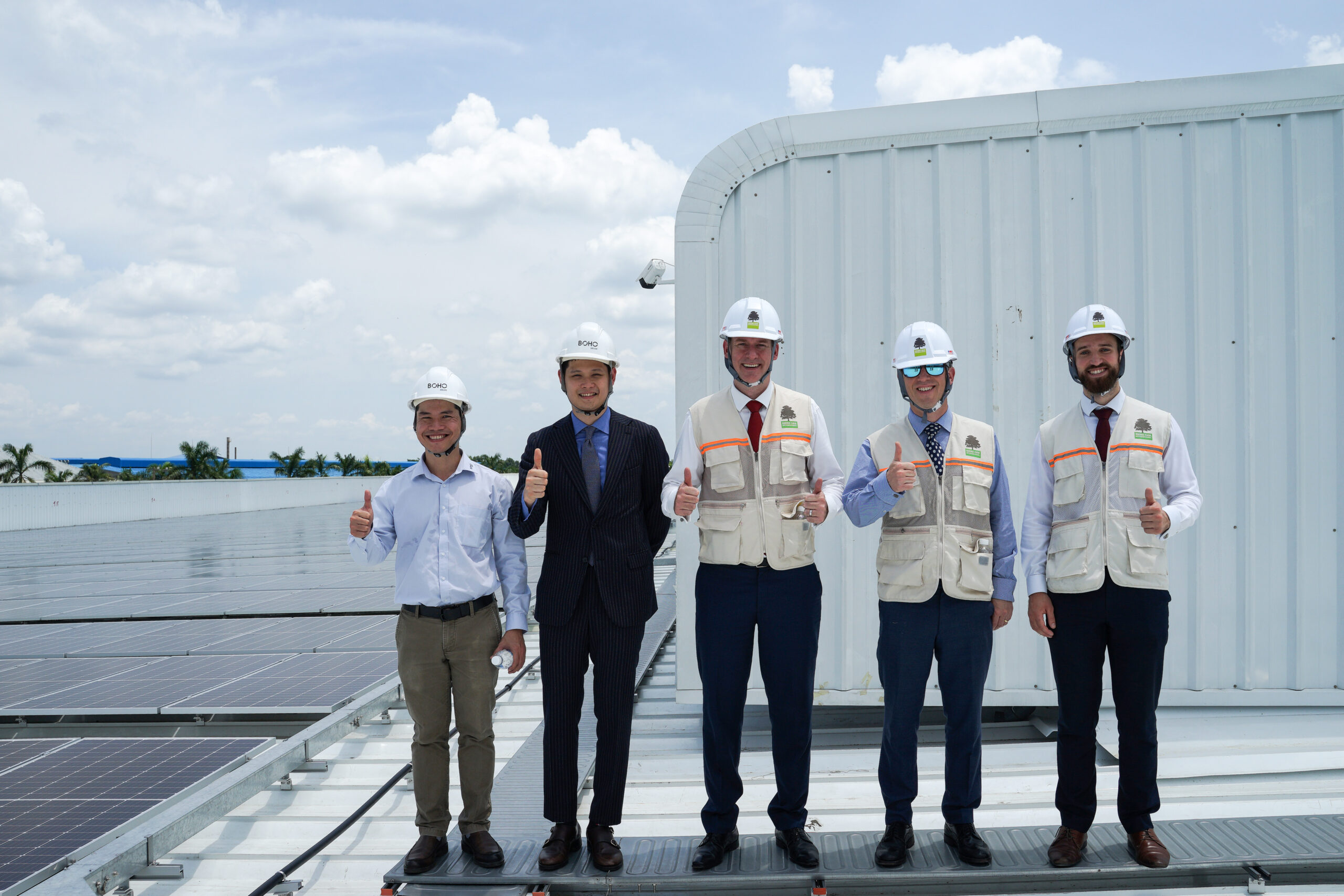 This is because we guarantee that the price our customers pay for the energy provided by one of our solar systems will be 5-10% below what they currently pay for energy with EVN, Vietnam's main energy provider. And that is over the whole contract term.
What is more, companies pay nothing to install a Shire Oak International rooftop solar system, which comes fully funded as a result of our exceptional access to international investment. We use only the highest quality panels from Europe and North America, which we fully maintain throughout the contract period.
Rooftop solar is a simple, practical solution to one of the world's most pressing problems: rising emissions, air pollution, and climate change. More than this, though, it allows businesses to make long term cash flow commitments based on stable energy prices. While saving money on energy, a business can be investing for growth and at the same time helping to make our world a cleaner, safer place for future generations.
To find out how your company can maximize profits and become a green energy leader in Vietnam, contact our sales team today.