The Covid-19 epidemic has had a devastating effect on our global economy. This is not to be celebrated. It has, however, had some positive outcomes for our environment. A number of animal species have thrived during the global lockdown while greenhouse gas emissions and atmospheric pollution have fallen to all-time lows.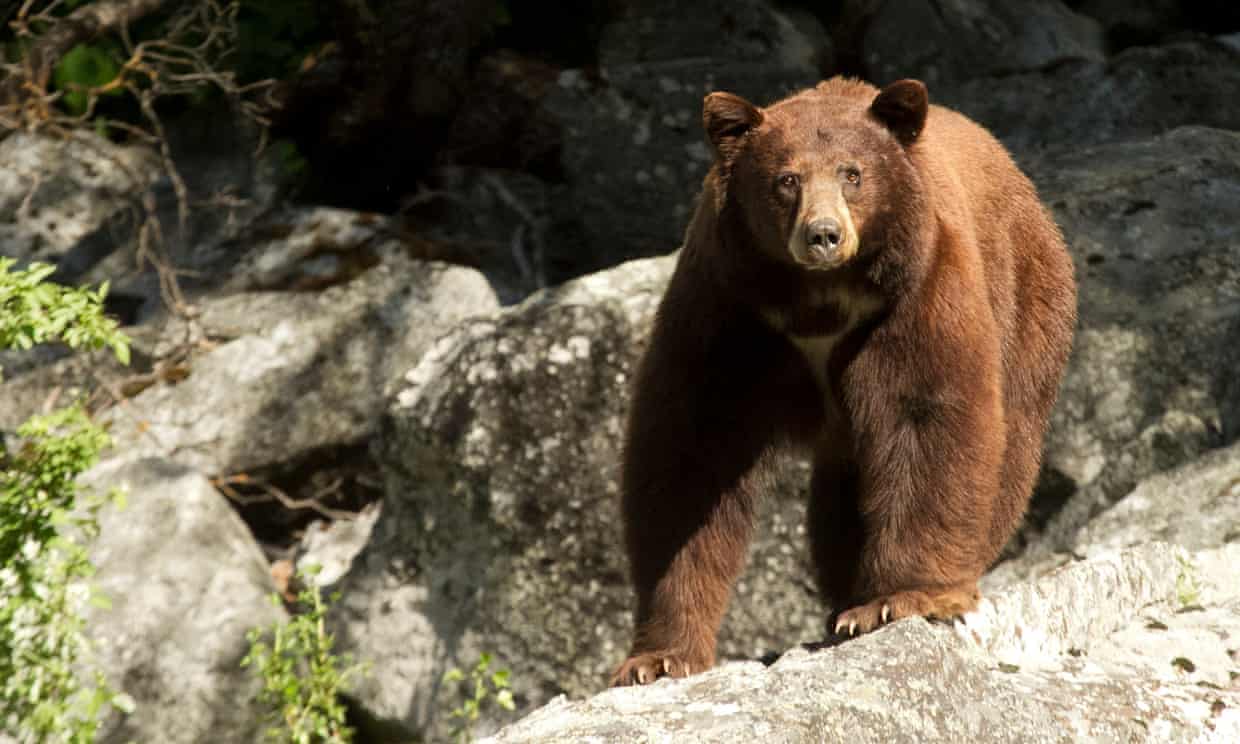 This should, perhaps, lead us to rethink how we are treating the world around us. As many governments have realized, globally we must stop degrading our environment and damaging people's health with rising carbon emissions, or else we will be marching towards our own demise. Moreover, fossil fuels are now more expensive than renewable energy.
According to a recent report from the International Renewable Energy Agency (IRENA) entitled "Deeper Decarbonization Perspective", achieving a world of net-zero-emissions by 2050-2060 will cost USD $35-45 trillion in investment, but will yield $62-169 trillion in cumulative savings.
For businesses in the manufacturing sector, one of the most viable ways of reducing carbon emissions and improving air quality is to make the switch to a cleaner energy source by installing a solar rooftop. Here are some reasons why:
Solar rooftops are environmentally and economically friendly 
As solar panels collect radiation from sunlight and turn it into energy, they pose fewer pollution risks to people and the environment compared to other sources. Unlike coal-fired power stations, solar energy systems do not emit toxic gas into the air and waste products into vital water systems, nor do they cause noise pollution.
Calculations from Shire Oak International also show that a 1MW solar rooftop can offset 863 tonnes of Carbon Dioxide (Co2) emissions annually, which is equivalent to the emissions created by 186 passenger cars driving every day for a year.
A solar rooftop can also help businesses to save significant amounts of money on their energy bills, allowing them to invest in greater growth. With a Shire Oak International solar rooftop, a Vietnamese manufacturer can save up to 10 percent, or close to USD $4 million, over a 15-20 year lease compared to paying for grid energy from EVN.
SOI recently installed a 998 kWh capacity solar system on the factory rooftop of interiors manufacturer BOHO Décor. Commenting on his new solar energy system, BOHO Décor's Director of Business Development Nguyen Minh Hoang says: "Our rooftop solar system reduces our energy cost while causing no harm to the environment. We are very happy to see our electricity bills decreased by about 15 percent. Also, the fact that our factory's temperature during operation is 5-7 degrees Celcius lower, though often overlooked, pleases us greatly."
Secure, long-term business strategy
At Shire Oak International, we make sure our services are at an accessible and highly competitive price point. Our clients do not have to pay any upfront cost to install one of our solar rooftop systems, with all fees covered by our investors. Combined with the significant savings a business can make over the lease term, this makes a solar rooftop a sound long-term strategy.
Compared to electricity from the grid, clients can easily monitor their expenditure and the price of electricity generated by solar rooftops. If the solar system does not meet all of a business's energy needs, the shortfall can be made up of electricity from the grid. However, your system creates more energy than you need, you can sell this surplus back to EVN for additional income.
In April this year, the Vietnamese government announced a new set of feed-in tariffs for solar power that fix the price at which a business can sell energy back to the main grid. The tariff for rooftop solar is set at VND 1,943 (USD $0.0838) and floating solar at VND 1,783 (USD $0.0769).
Contributing to a stronger economy
The Covid-19 pandemic has led to a number of job losses and, as the world recovers, new opportunities need to be found. In its Global Renewables Outlook 2020 report, IRENA speculates that increased focus on investment in renewables could generate 42 million jobs globally by 2050, four times the current level. Moreover, energy efficiency measures would create 21 million jobs while system flexibility would yield 15 million additional jobs.
In Vietnam, a report published by global research agency McKinsey states that expansion in solar generation capacity could generate as many as 25,000 new jobs every year to 2030, and another 20,000 jobs in the manufacturing of solar equipment for the global market.
Increased investment in the roll-out of renewable energy is revealing itself to be one of the best ways the world can bounce back from the global Covid-19 epidemic and here in Vietnam, businesses can contribute by installing a solar rooftop.
Not only will a solar rooftop help to preserve the local environment and improve air quality, but it can also help businesses to save significant sums on their energy bills that can instead be used to invest in growth. If you are interested in being a part of the change, contact our sales team today.