Oil and gas prices are now at record lows as the global Covid-19 pandemic has hit the global economy hard, reducing demand for energy. Had this happened even a few years ago, this may have led to a buying spree as energy giants snapped up the chance to stockpile almost-free oil. Not only would this have been bad news for the environment, but for the burgeoning renewable energy sector that may have struggled to compete in this environment. However, a lot has changed over the past few years.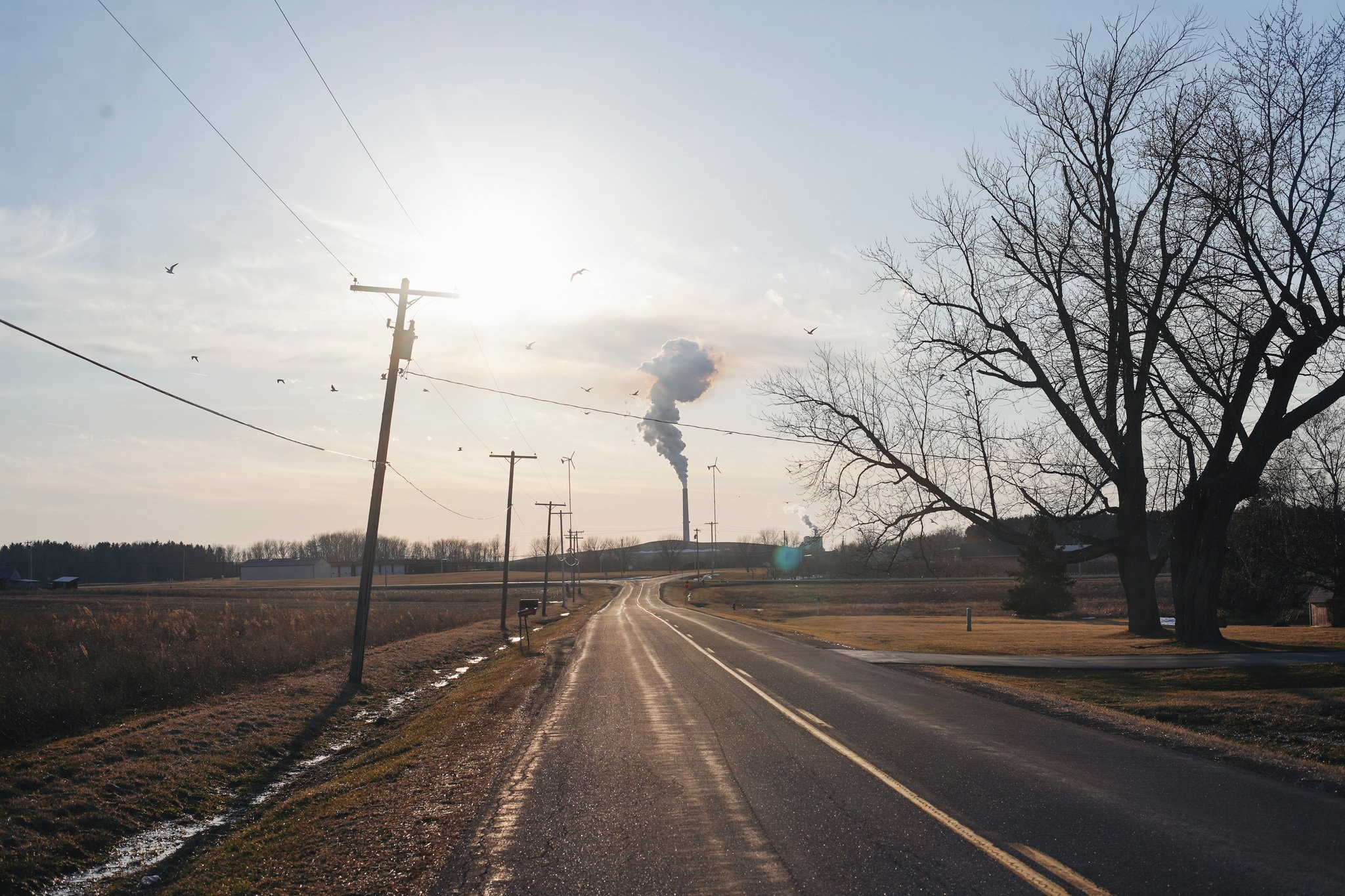 Over the past decade, renewable energy has attracted growing levels of investment. According to the UN's latest annual assessment, worldwide investment in renewables was $2.6 trillion between 2010 and 2019, which quadrupled global renewable capacity from 414 gigawatts to 1650 gigawatts. Solar capacity saw the greatest expansion, up 26 times from 25 GW to an estimated 663 GW in 2019.
Currently, renewables generate 12.9 percent of all global electricity, a relatively small share. However, the UN observes that, in 2018, capacity investment reached USD $272.9 billion: triple the investment in fossil fuel generation. Moreover, a recent report from the International Renewable Energy Agency (IRENA) shows that new renewable power accounted for 72 percent of all power expansion in 2019.
As world leaders come together to cut their carbon emissions under the 2015 UN Climate Accord, many countries have dramatically increased their renewable electricity share, including the UK, United States, the European Union, Brazil, and even Viet Nam. In the UK, renewable energy made up 47 percent of the UK's electricity generation between January and April 2020, beating the previous quarterly record of 39 percent set in 2019.
As such, the glut of oil created by the Covid-19 pandemic has put further pressure on the fossil fuel industry, already struggling under decreased demand.
Governments target new green growth
Decreased economic activity during the Covid-19 pandemic has led to a sharp fall in global carbon emissions. Analysis from Carbon Brief, a UK based climate and energy news website, estimates there will be around a 5.5% drop in emissions in 2020 compared to 2019, which would amount to the greatest annual fall in CO2 emissions ever seen, bigger than falls seen during the 2008 economic crash and World Wars I and II.
If this trend were to continue, the world would be on a path to climate success. However, we cannot rely on economically devastating global pandemics, financial crises, and world wars to sustain these kinds of drastic and welcome reductions in carbon emissions.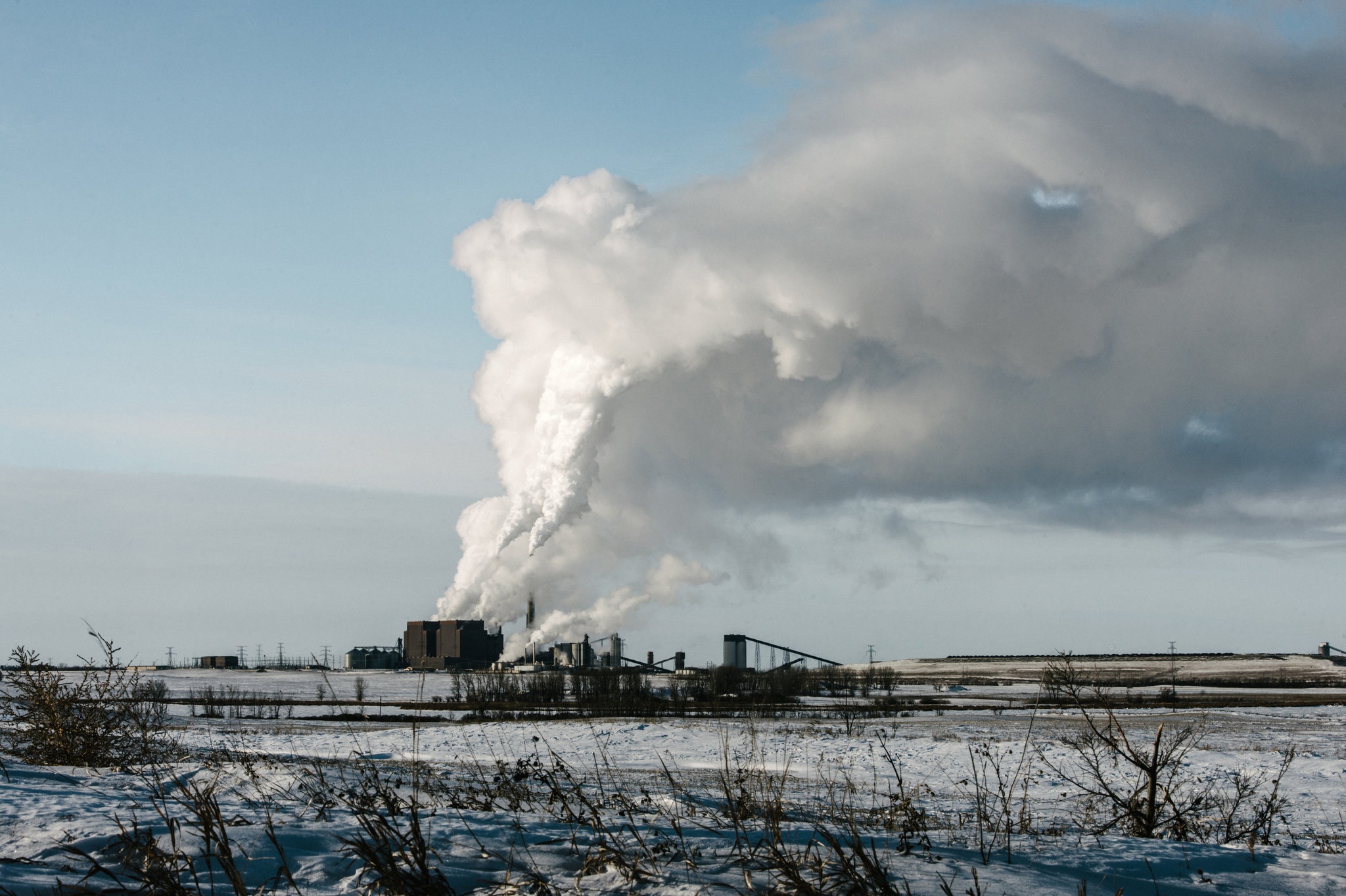 There is now widespread recognition that continuing to burn fossil fuels will lead to climate catastrophe. The planet is already 1 degree warmer than before the pre-industrial period and, with scientists agreed that anything more than 1.5 degrees of global warming will drastically change life on this planet, many governments and businesses are taking urgent action to switch to clean, green renewable energy.
We've already seen strong calls from EU countries for a green recovery, as well as from a group of nations committed to achieving Net-Zero emissions by 2050. The Australian government's "Economic Response to the Coronavirus" is an AUD $259 billion reinforcement against job and investment losses and includes tax deduction incentives for commercial and industrial (C&I) solar PV. In Vietnam, we have seen a 24 percent reduction in the feed-in-tariff rate for solar power. The government has also fixed the tariffs for rooftop solar at VND1,943 (8.38 cents) and floating solar at VND1,783 (7.69 cents).
Economic benefits of renewable energy
Thanks to technology breakthroughs, wind and solar energy systems are now cheaper to build and maintain while operating at a higher efficiency than fossil fuel-based systems, particularly coal. According to IRENA, on average new solar photovoltaic (PV) and onshore wind power cost less than keeping many existing coal plants in operation, reinforcing the case to phase-out coal entirely.
Next year, up to 1,200 gigawatts (GW) of existing coal capacity could cost more to operate than the cost of new utility-scale solar PV. Replacing the costliest 500 GW of coal with solar PV and onshore wind would cut power system costs by up to USD $23 billion every year and reduce annual emissions by around 1.8 gigatons (Gt) of carbon dioxide (CO2), equivalent to 5% of total global CO2 emissions in 2019. It would also yield an investment stimulus of USD $940 billion, which is equal to around 1% of global GDP.
The above is a powerful case for abandoning any further investment in fossil fuels and shows how the world can sustain the fall in emissions seen during the Covid-19 pandemic while making significant economic gains. This is not only desirable but necessary, with the 1.5 degrees climate target requiring carbon emissions to fall by 7.6 percent every year between 2020 and 2030.
It is imperative that the global community seizes this chance to make a mass switch to renewable energy. It is up to us how we choose to build back from this crisis. Change is essential at the government level, however, businesses and organizations have an important role to play.
Companies can take a leading role in the fight against climate change by choosing to power their operations with renewable energy. For manufacturers, a rooftop solar system is one of the most cost-efficient energy solutions on the market, allowing factories to be powered almost entirely by off-grid renewable energy that saves money, as well as the environment.
Shire Oak International believes passionately in this renewable energy solution, which is why we are a leading developer of rooftop energy here in Vietnam.
We work with experts to install solar rooftops that power factories or facilities at a cheaper price than using power from the grid while helping them to achieve both their and Vietnam's environmental goals. Our systems also provide a number of other benefits, such as a significant drop in operating temperature and a potential pathway to globally recognized LEED (Leadership in Energy and Environmental Design) certification.
Be part of the change today, contact the Shire Oak International sales team.