Historically, tourism has been the backbone of the Vietnamese economy, accounting for around one-third of the country's total gross domestic product. An estimated 85 million travellers visited Vietnam in 2019, with total revenue from both international and domestic tourists hitting VND 726 trillion (US $31.4 billion), which was up 17.1% compared to 2020.
As such, tourism is also one of the most energy-intensive sectors in Vietnam, which overall has been struggling with rapidly increasing energy demand that is putting a strain on national infrastructure. Energy consumption in the country has been growing at around 10 per cent per year since 2015, or 6,000 MWp per year, and this demand has largely been met by coal – the dirtiest, most polluting and most expensive of all fossil fuels.
While being a huge consumer of energy, however, the Vietnam tourism industry also has significant potential to help solve Vietnam's energy dilemma and propel the country toward a greener, more prosperous future. It can do this by adopting renewable energy as its main power source, which studies have repeatedly shown has huge potential to boost tourism.
Green tourism is growth tourism 
The green tourism sector is one of the fastest-growing in the global industry, expanding by 9.4 percent in 2019, with a projected compound annual growth rate (CAGR) of 10% per year and incremental growth of US $338 million to 2023. It is being driven by increasing consumer awareness around the environmental damage that tourism often does to local landscapes, with Europeans representing more than 50% of the growth market.
Countries with areas of outstanding natural beauty like Vietnam stand to benefit most from eco and green tourism, or accommodations and attractions that prioritise sustainable practices around land and water use, as well as supporting local communities. Interest in the sector prompted the government to launch a dedicated Green Travel webpage this year, which highlights best practices for responsible travellers and promotes sustainable operators.
To date, however, very little emphasis has been placed on energy supply when it comes to tourist destinations, which studies suggest could be a significant missed opportunity. Hotels and resorts located in sunlight rich areas, for example, represent some of the most prime real estates for solar panels – panels that could provide all or a significant amount of the power needed to run facilities.
Resorts uniquely placed for renewables
As one study from the University of Surrey in the UK pointed out, tourism hotspots are often located in coastal and island regions, which benefit from an "abundance" of renewable energy sources, from solar to tidal to wind. In Vietnam in particular, island tourism accounts for around 60 percent of the tourism industry's total revenue, for example, attracting 70 percent of foreign tourists to Vietnam.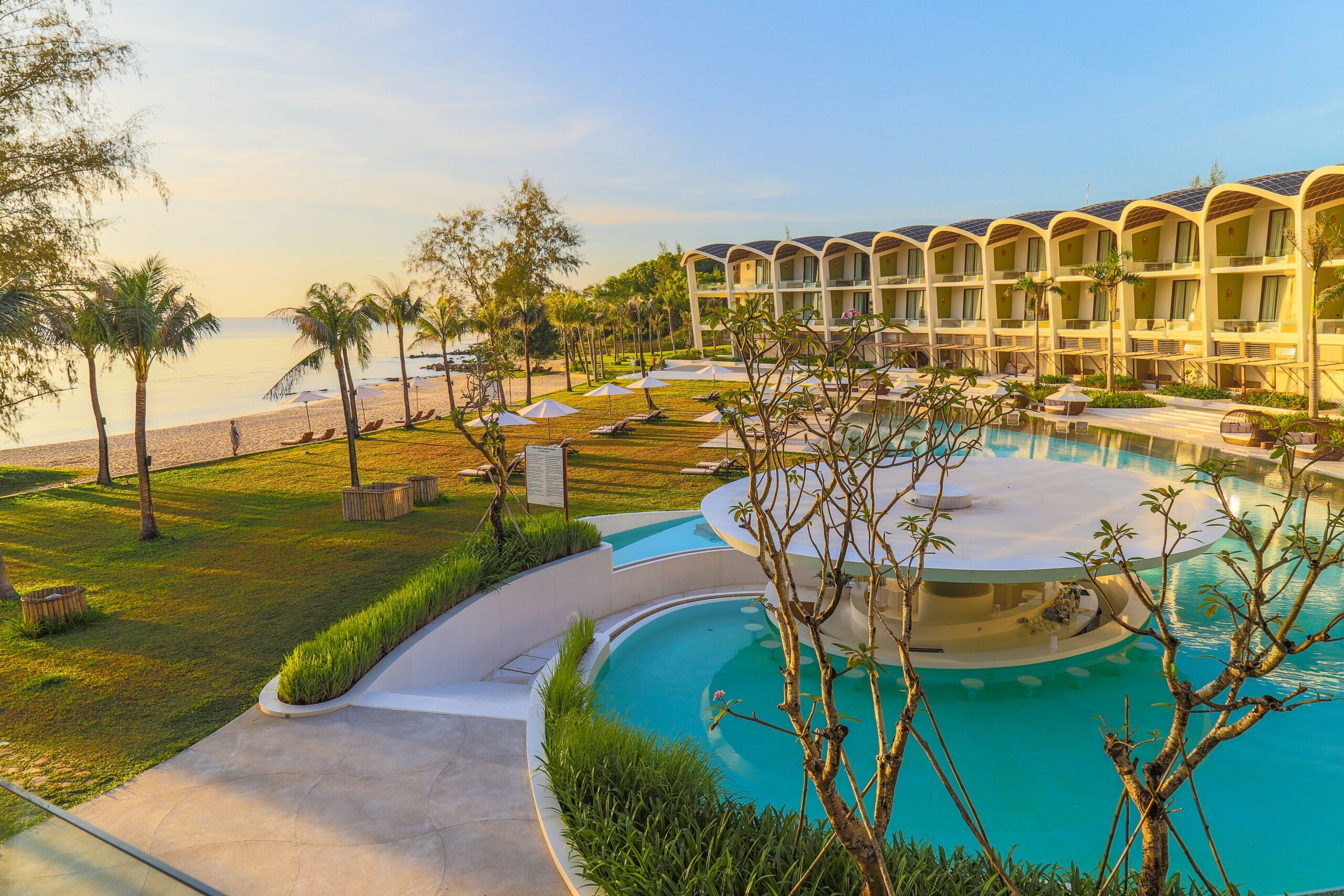 These islands – like Phú Quốc in the South of Vietnam – enjoy some of the most sunlight hours in the country, yet most are still powered using fossil fuels. As was observed by Insula, tourist islands are often considerably dependent on fossil fuels, despite being surrounded by an abundance of free, clean, renewable energy.
Shire Oak International is currently rolling out rooftop solar across the manufacturing industry in Vietnam. With the ability to power a factory throughout the working day, rooftop solar is proven to save business significant sums of money while taking pressure off of Vietnam's over-burdened grid system. This is a win-win situation for government and business, and why the sector is gaining more and more support every year from Hanoi, which is keen to see Vietnam grow and develop sustainably, setting an example for the world.
Powering profits with the sun
This same model could be applied to hotels and resorts in the tourism industry to great benefit. In Australia, trials have already shown significant cost benefits for hotels that have adopted renewable energy, including Couran Cove Resort in Queensland. By using a combination of solar and wind power in combination with gas, the cost of energy for the 151 hectares, the 5-star resort was AUD $5.3 million in 2013 – $2.6 million less than if it had used conventional fossil fuel supply.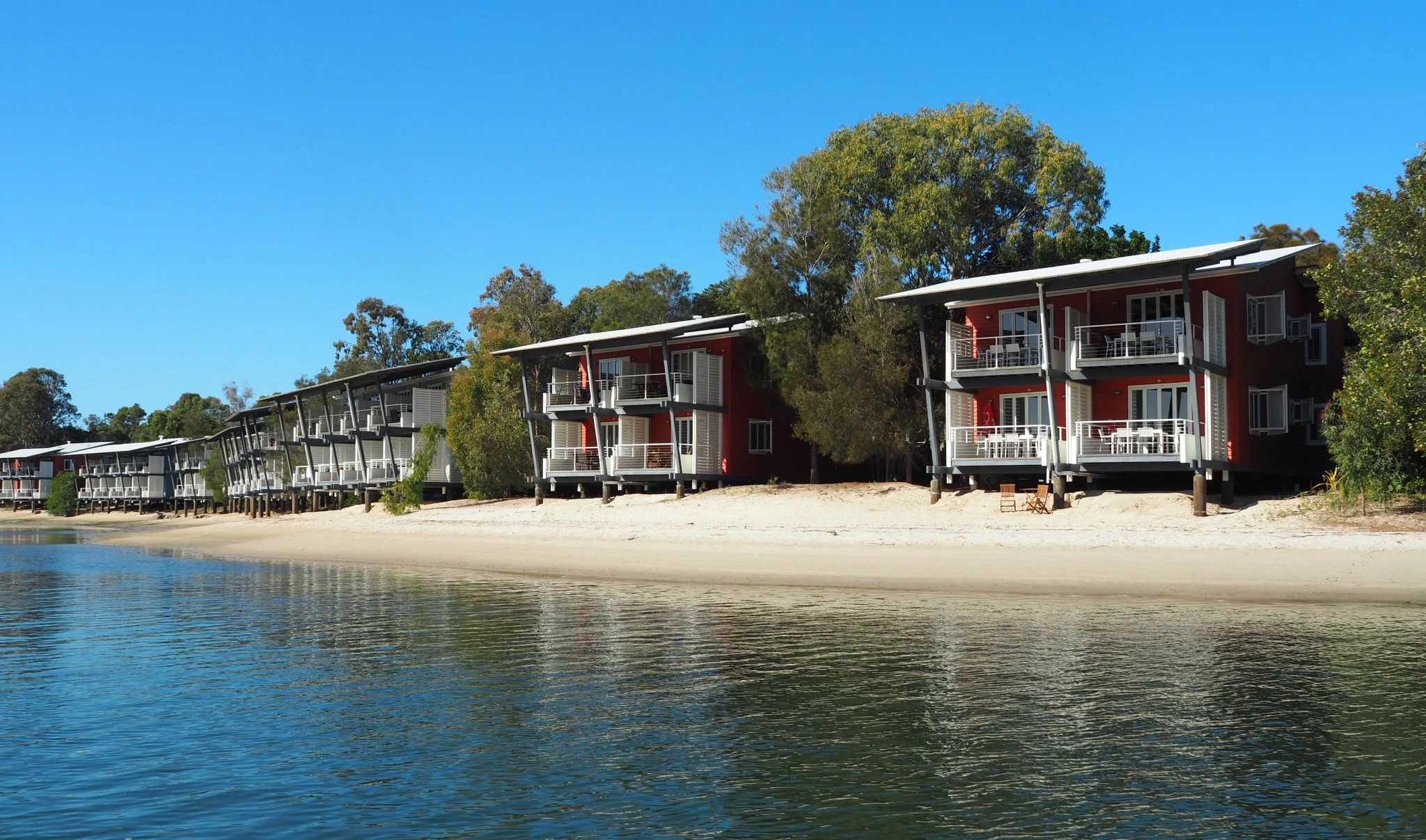 Tourism is one of the industries that have been most heavily affected by the Covid-19 pandemic in Vietnam, as travel restrictions that have been necessary to keep Vietnamese citizens safe have stopped the flow of foreign tourists. However, with challenge comes opportunity, and the economic recovery from this latest obstacle presents one of the greatest opportunities to date.
With vision, passion and investment, the Vietnamese tourism industry could become a global green leader, setting an example for both developing and developed countries in innovative and efficient energy use. This ambition is both bold and achievable and will become a priority for forward-thinking, efficiently managed hotels and resorts in the country.