As the world has decreased its economic activity during the Covid-19 epidemic, carbon emissions have fallen to record lows. The carbon reduction during lockdowns is significant; the best one we have seen thus far even.
However, that saving will likely shrink once more people go back to work. According to statistics provided by the Global Carbon Project, even if we were to maintain the level of global emissions we're at right now, we would still need to reduce it by 50% more by 2030 if we want to prevent global temperatures from rising 1.5°C above preindustrial levels.
As much as we want to depend on governments and big corporations to address this issue, each of us can contribute to the fight against climate change by making small adjustments to our lifestyle. Here are some of our suggestions:
Green your commute
If you travel to work alone, it would be a bit wasteful to be the sole user of your vehicle. Carpooling and public transit are good alternatives to reduce carbon emissions.
It is even better if you walk or cycle when traveling short distances. Healthy you. Zero emissions. Can't go wrong with this one!
Use energy wisely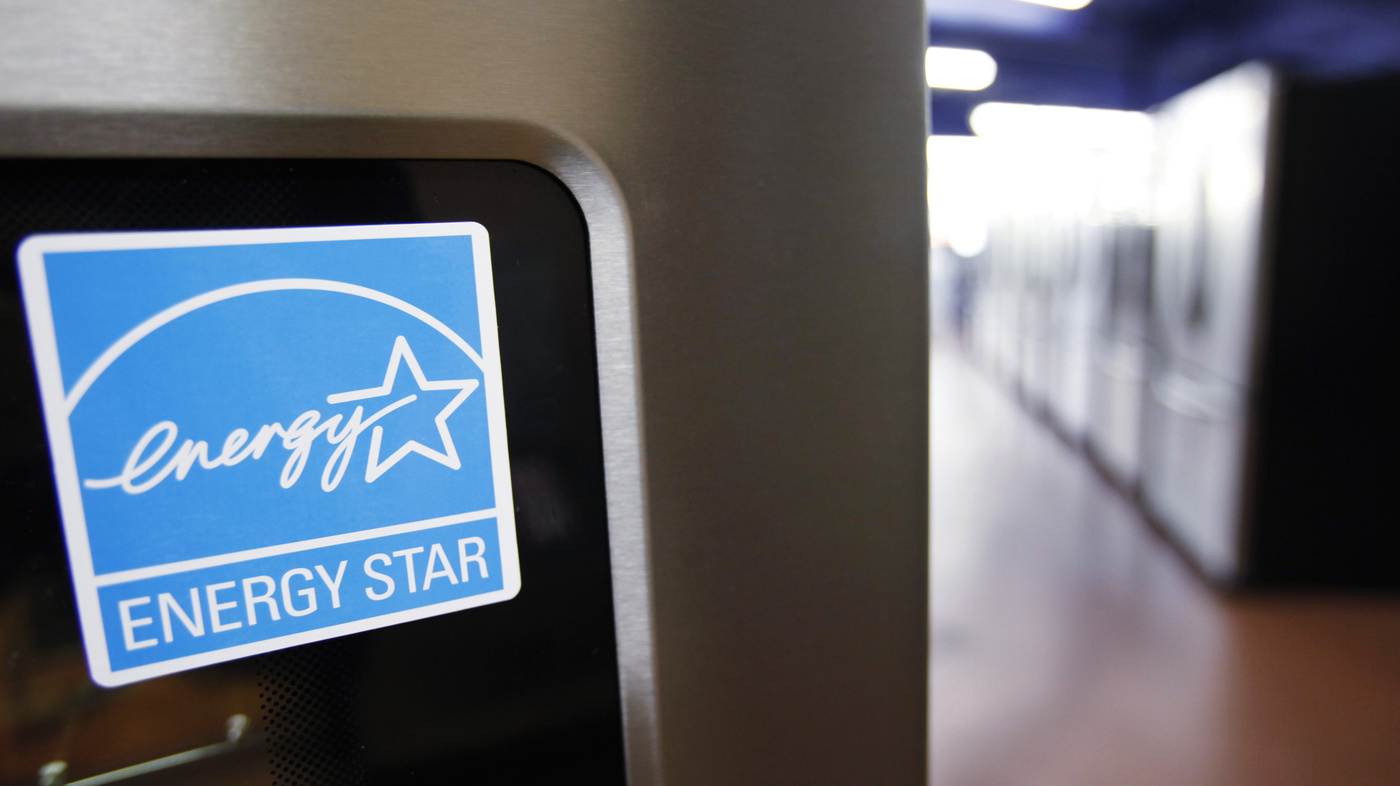 Making small changes to your home appliances do add up. For example, you will generate fewer carbon emissions if you opt for more efficient equipment. When buying new appliances, look for the Energy Star label which tells you that the product is certified for good energy efficiency. You can also save energy by using LED light bulbs.
Swapping your gas stove for an electric stove will lower indoor air pollution. Additionally, unplugging computers, TVs, and other electronics when you're not using them will save electricity whilst reducing your bills. You will also save energy by washing clothes in cold water and hang-drying them when you can while using dryer balls when you can't.
Other than that,  if you have a roof, try making a green roof of your favorite plants. It will not only provide you a place of comfort but also lower your home's temperature and the need to use the air-conditioner. Even if you don't have a roof, having plants around can improve indoor air quality and then your mood and creativity.
Consider a solar rooftop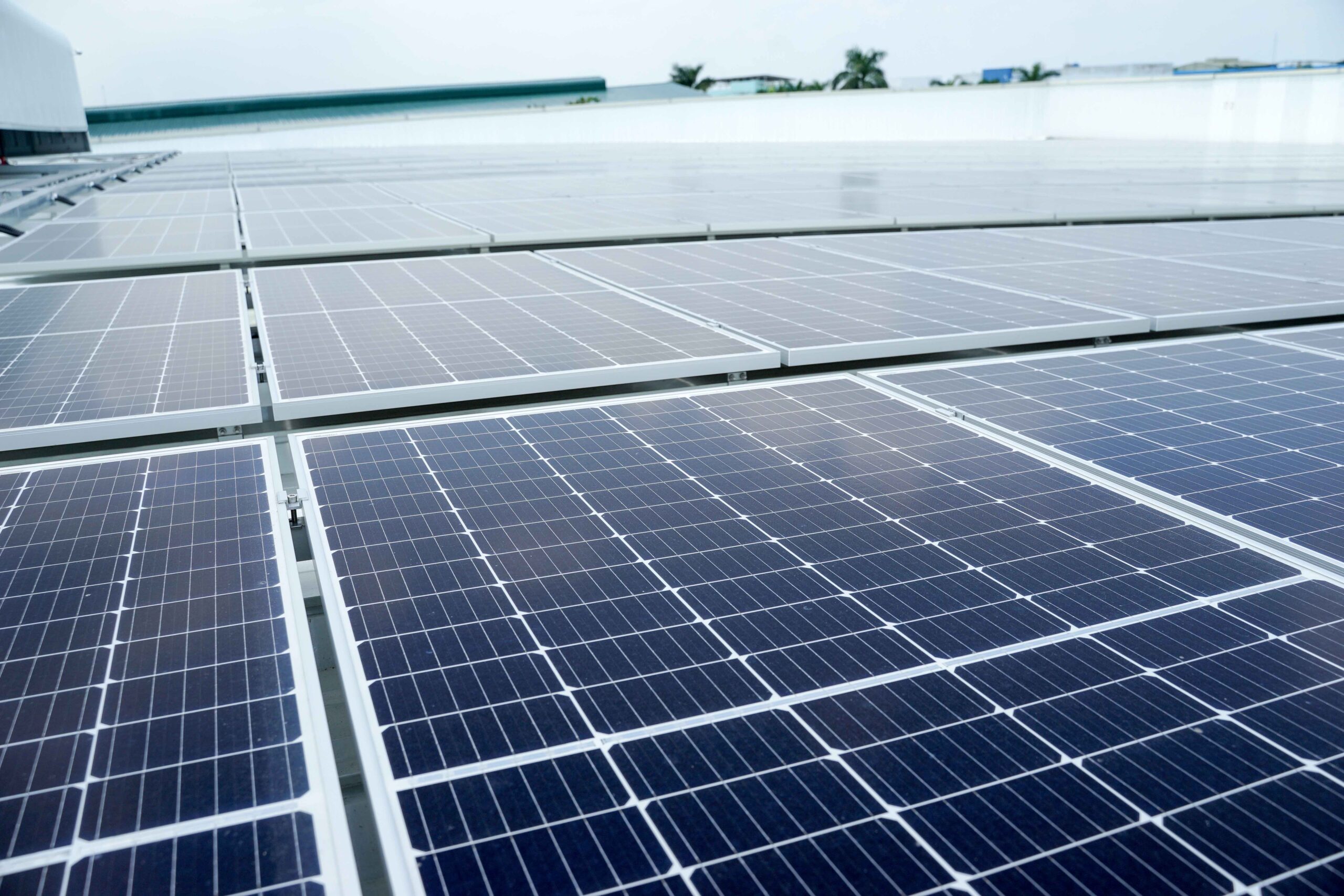 Renewable energy is proven to be not only more efficient in long-run, but also vital in the fight against climate change. Renewable energy developers like Shire Oak International are working to make clean power more accessible. We aspire to make use of natural, environmentally friendly resources to power buildings.
Solar rooftops allow businesses to save money on their electric bill and protect the natural surroundings that they operate in. Not only that, by switching to a clean energy source, you are more likely to earn accreditation such as the LEED. The LEED is the green building rating system that boosts your brand image and credibility in your field of work.
Eat for a climate stable planet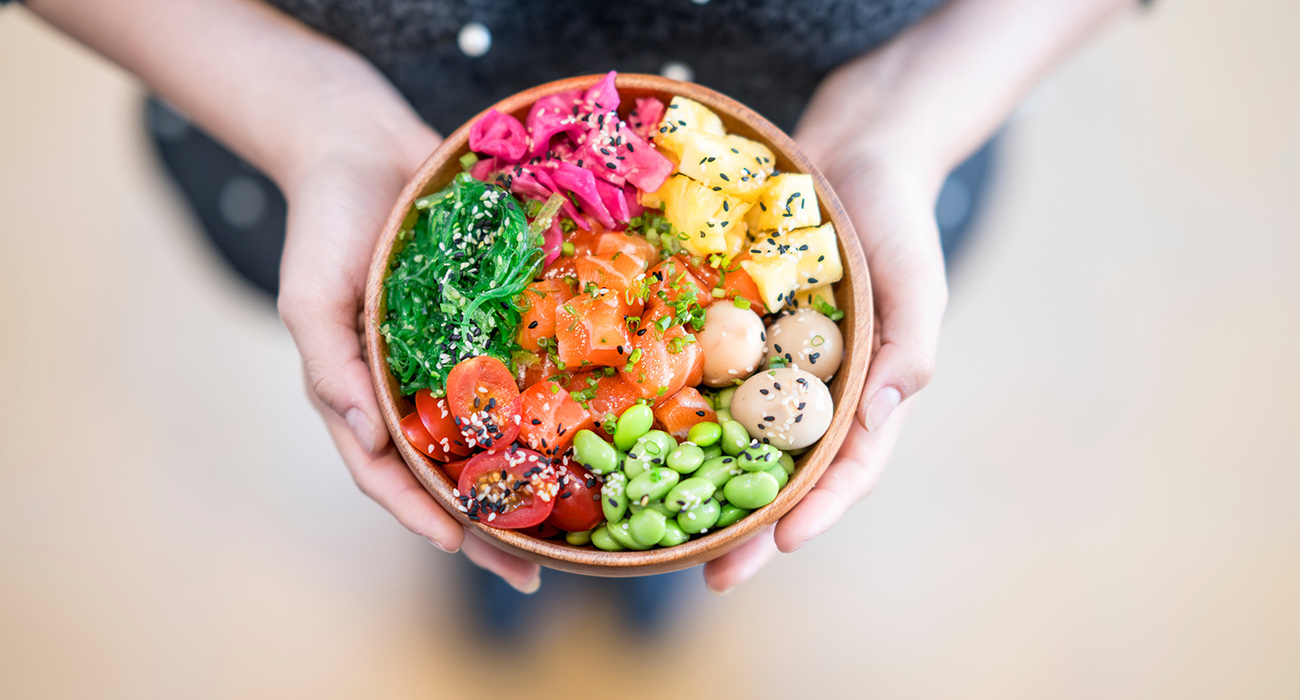 The decisions we make about the food we eat can have a major effect on the environment. Things you can do to make your diet more climate-friendly include eating more meat-free meals, which helps limit the environmental impact from extensive farming methods. Next, you should buy organic and local whenever possible as they are healthier and have a smaller carbon footprint.
Finally, consider growing your own food for a more balanced diet and you get to work out under the sun. Growing your own veggies also means there is no need for long-distance transportation which relies heavily on fossil-fuel.
Learn more about your carbon emissions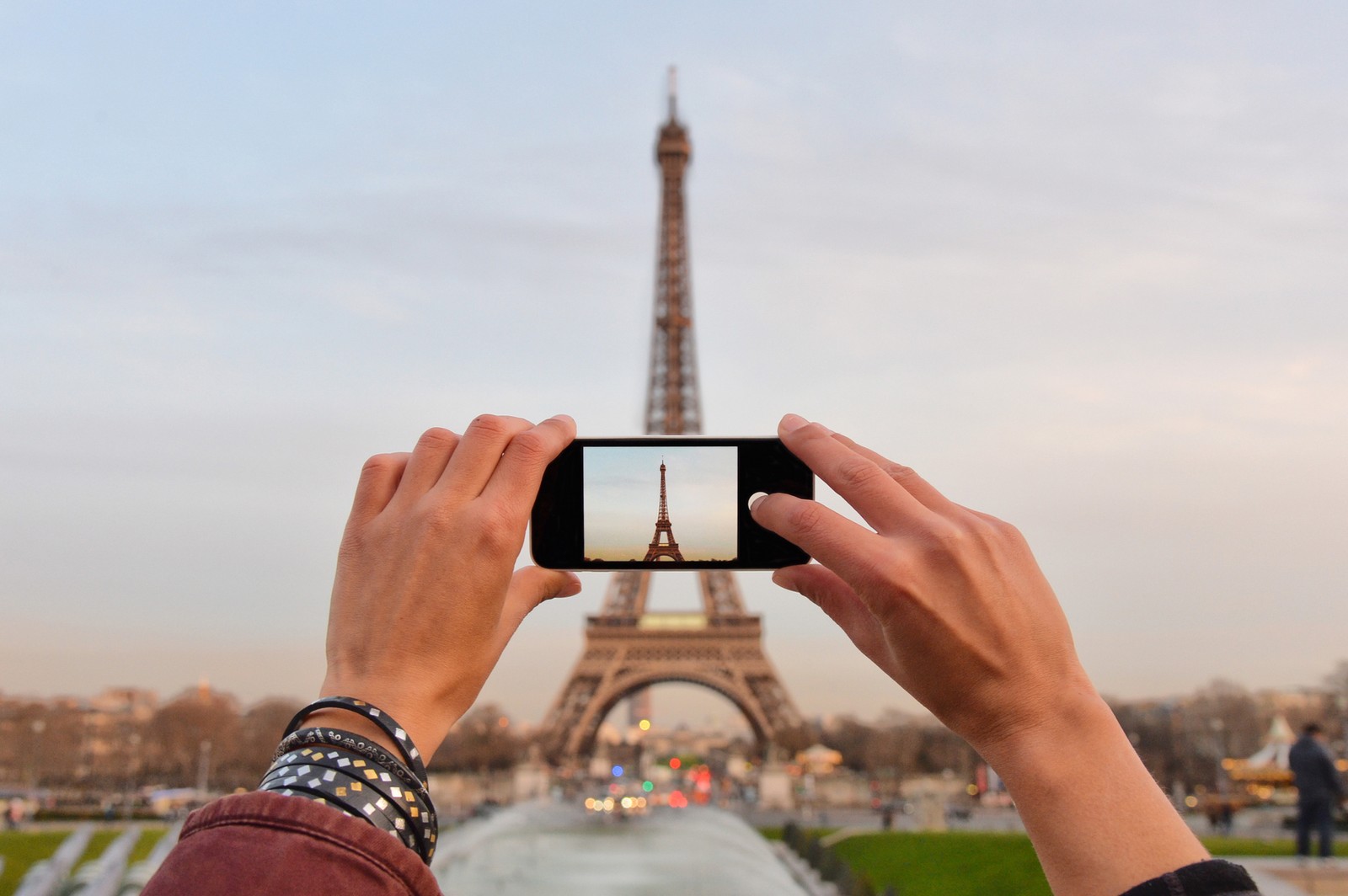 How you live, eat, and travel directly affects our planet one way or another. To effectively manage your carbon emissions, you can first try to identify the main contributors by using a Calculator. The fight against climate change is a long and daunting one, but if everyone is committed to the cause, we might stand a chance.