On April 13th 2022, Shire Oak International representative successfully delivered a training program on marketing strategy for startups in the energy industry.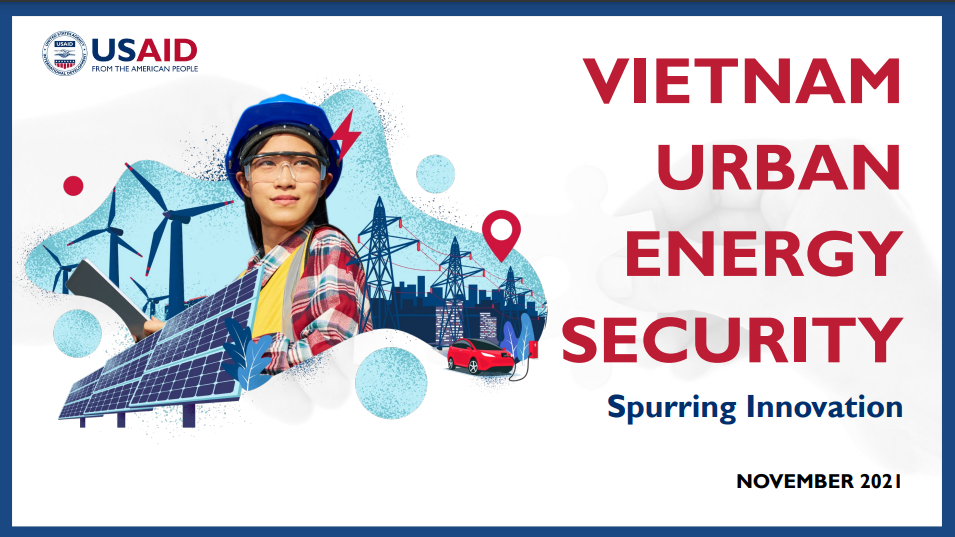 The training program attracted the attendance of various promising startups including IoTeamVN, Cloud Energy, etc.
The marketing strategy training session was a part of the Vietnam Urban Energy Security project sponsored by USAID. This session is trained by Mr. Bui An Son, Head of Marketing & PR cum CSR Director at Shire Oak International. The session content includes marketing strategy, online presence, how to build a social content plan for solar businesses, B2B event marketing, and after-sale services.
As a socially responsible business, Shire Oak International values knowledge sharing and helping other small businesses in the renewable industry. With a strong renewable record in Vietnam since 2017, Shire Oak International is willing to share our experience to uplift renewable businesses.
The Vietnam Urban Energy Security project is proposed to organize by USAID. USAID is the world's premier international development agency and a catalytic actor driving development results. USAID works to help lift lives, build communities, and advance democracy. USAID's work advances U.S. national security and economic prosperity; demonstrates American generosity, and promotes a path to recipient self-reliance and resilience.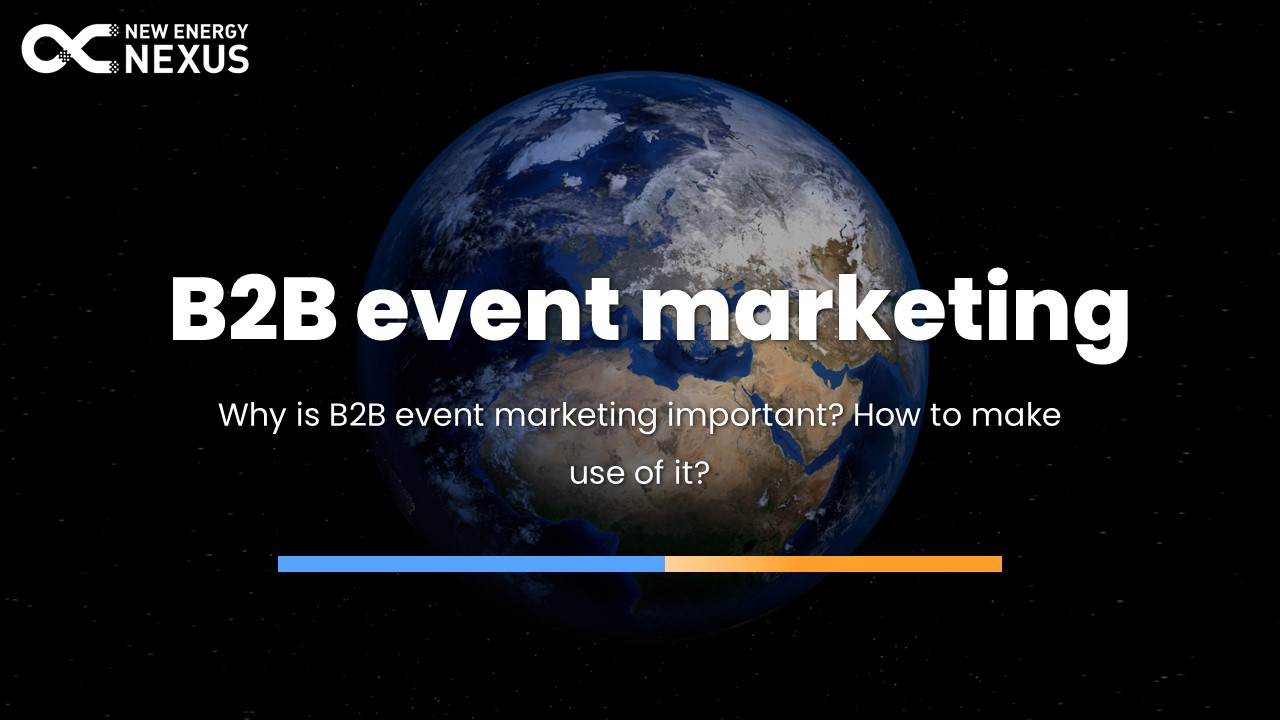 For the Vietnam Urban Energy Security project, USAID partnered with organizations to develop and manage startup support programs, building on our extensive experience in Vietnam and our innovative programs around the world.