In April 2022, our rooftop solar system at Phuc Thang People committee has reached commercial operation date. The system has a capacity of 5.46 kwp.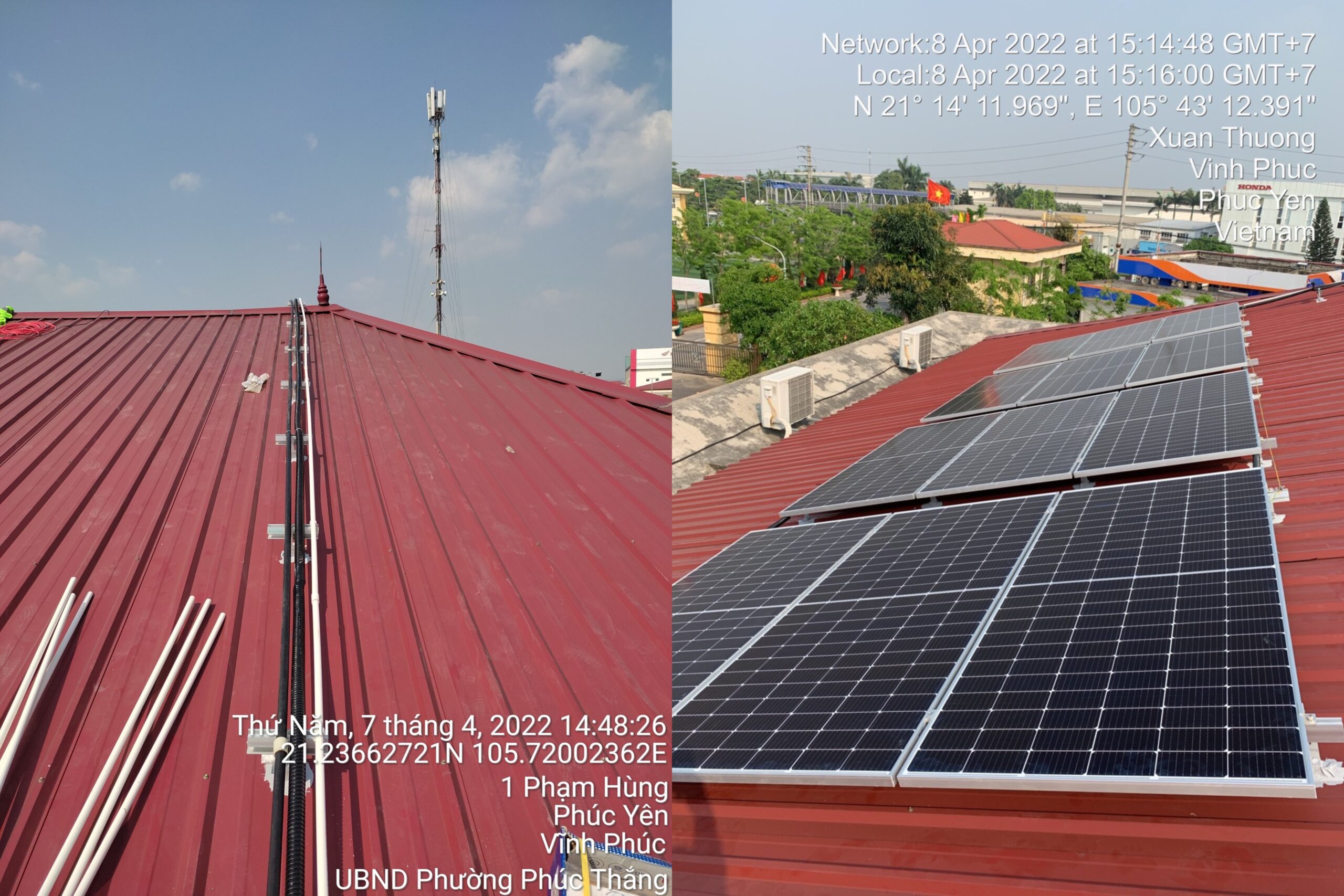 This initiative is to support the Vinh Phuc government in practicing "green" acts, setting a role model for the government in other provinces and cities. As a socially responsible company, Shire Oak International is always willing to accompany the Government in Vietnam's journey to achieve zero-carbon emission targets.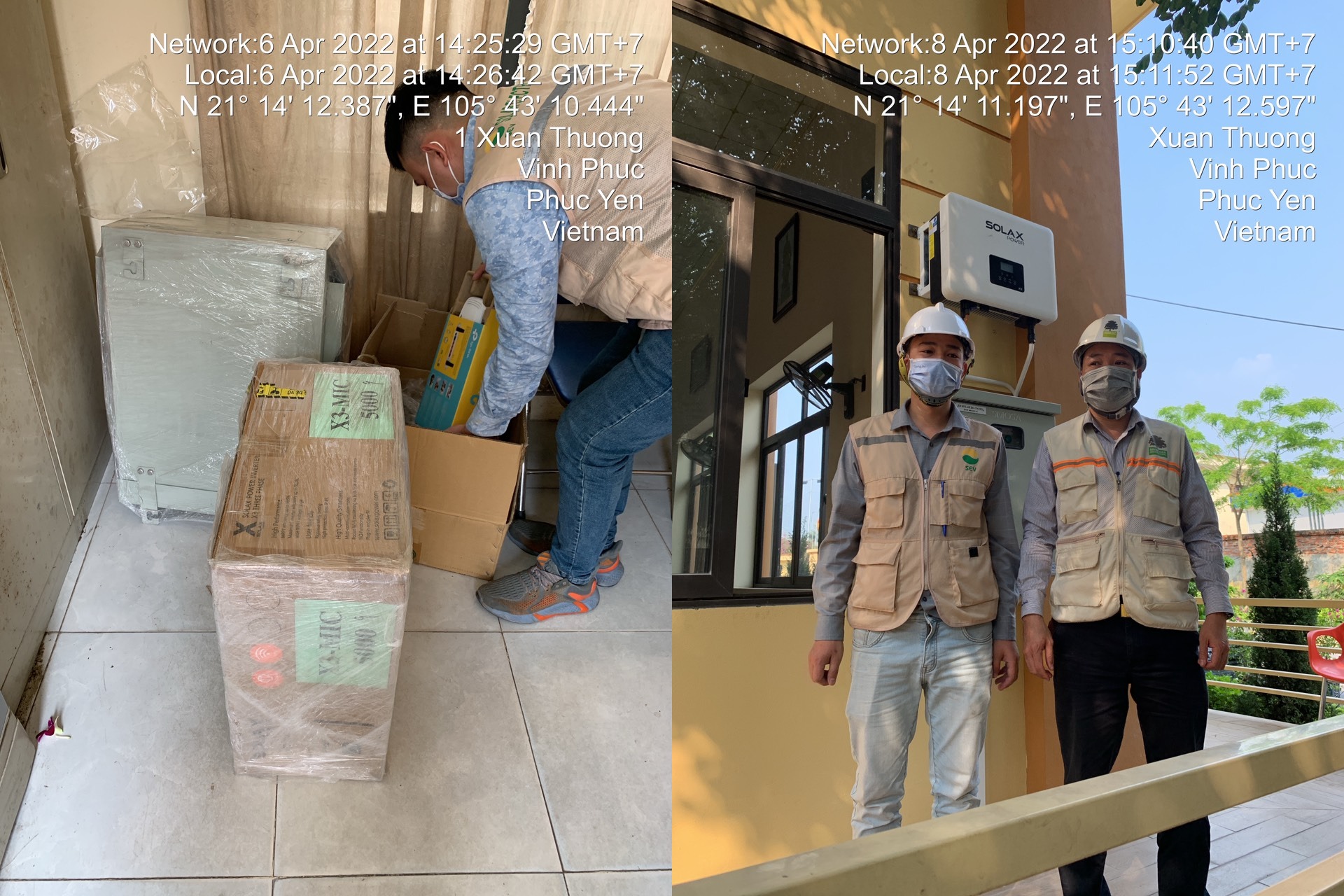 Shire Oak International considers Vinh Phuc province as one of our strategic market. We have developed an RTS at Toyota Boshoku Ha Noi.  The project having a capacity of 1,470.56 kWp can avoid approximately 1,554 tons CO2 per year. Such system is contributing to a "greener" Vinh Phuc province.