HCMC, May 26th, Shire Oak International signed a Power Purchase Agreement with Simmy Seafood to develop a floating solar system with a capacity of 1 MWp at its aquaculture site in Ben Tre.
Specifically, Shire Oak International will invest 100% of the cost of consultancy, design, materials, and installation of the floating solar system. Electricity generated from these systems will be sold to Simmy Seafood with an 18 % discount compared to the EVN price.
The floating solar system has an output of 1,482 MWh and can reduce 1,254 tons of CO2 per year.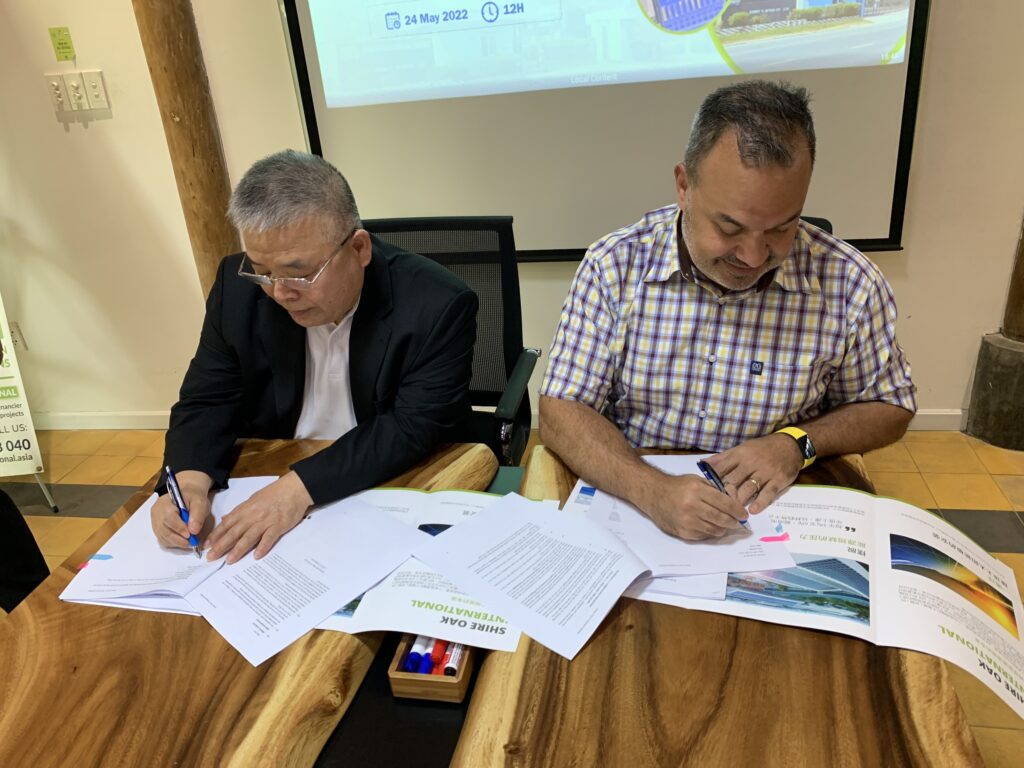 Photo 2 The project is the first for both partners and is considered Vietnam's first self-consume floating solar system. Photo courtesy of Shire Oak InternationalAs a leading developer and financier of large-scale renewable energy projects with over 20 years of experience in the UK and many developing nations, Shire Oak International is working to accelerate the transition to renewable energy in Vietnam. They have clients from various industries, agricultural and food processing included. With strong experience providing renewable solutions for businesses in this industry, Shire Oak International has crafted the most suitable offers for Simmy Seafood.
Looking back on the collaboration journey between Shire Oak International and Simmy Seafood, Dr. Miguel A. Ferrer said: "4 months ago we signed a framework agreement on February 21st. Since then, we have worked hard to move the project forward. This project marks many "first times". In Vietnam, this is the first self-consumption floating project. It's the first solar system for Simmy Seafood and also the first floating solar project for Shire Oak International."
"I wish us luck and success for the upcoming time", Dr. Miguel concluded full of optimism.
Expressing his thoughts at the signing ceremony, Mr. Chen Hsin Ming, Director of Simmy Seafood stated: "I am happy that Simmy Seafood starts a partnership with Shire Oak international. I have a number of large future projects in Ha Long and Phu Quoc city. I hope that this first project will go well so that we can continue to work together in the future. I also hope that EVN will start buying power, or that the government will approve a DPPA mechanism so we can fully maximise our potential." Remarkably, Simmy Seafood is the biggest supplier of the popular international hotpot chain, Hai Di Lao.
According to a report at International Conference and Exhibition on Floating solar PV on dam reservoirs and solar-hydro hybridization on July 7th and 8th 2021, until now, there are only some operational floating solar systems in Vietnam including the first floating photovoltaic (FPV) on the Dami reservoir and Gia Hoet 1 FPV. Vietnam's floating solar is attracting huge FDI. In 2021, a Singapore-based investment management company has invested in the development of a floating solar and storage project in Dong Nai province.
To learn more about Shire Oak International's renewable projects, please visit: https://shireoakinternational.asia/our-projects/
– END –
About Simmy Seafood
Established 20 years ago, Simmy Seafood has brought advanced aquaculture techniques from Taiwan to Vietnam, and now is one of only three closed chains (breeding, farming, processing, and packing) seafood companies in Vietnam. Simmy Seafood has 350 employees and supplies several international clients including Moss Burger and popular hotpot chain, Hai Di Lao.
About Shire Oak International
Shire Oak International is a division of Shire Oak Energy, a UK developer of tidal power and solar power. Founder Mark Shorrock is a highly experienced renewable energy investor and developer, having established pioneering companies Wind Energy and Low Carbon in the UK. The Shire Oak team boasts a combined track record of over 1,000 MWp of solar energy delivered to date, including, at the time, the UK's largest solar farm at West Raynham Airfield.
Shire Oak International is currently developing just over 3,600MW of projects across the Middle East, South East Asia, Southern Africa, and Latin America, delivering utility-scale field and rooftop solar.
In 2021, Shire Oak International received a joint investment of USD 120 million by Climate Investor One and Norwegian Investment Fund, Norfund to build 200 MWp of rooftop solar power projects. Over the next two years, the target growth portfolio will expand up to 500 MWp in Southeast Asia, particularly in Indonesia and Vietnam.
Contacts
Shire Oak International
Son Bui, Director of Marketing & PR
+84 909300803