Shire Oak International, announces that on May 25 that it successfully sign a Power Purchase Agreement with, Tan Mahang Vietnam to develop a rooftop solar system with a capacity of 2 MWp.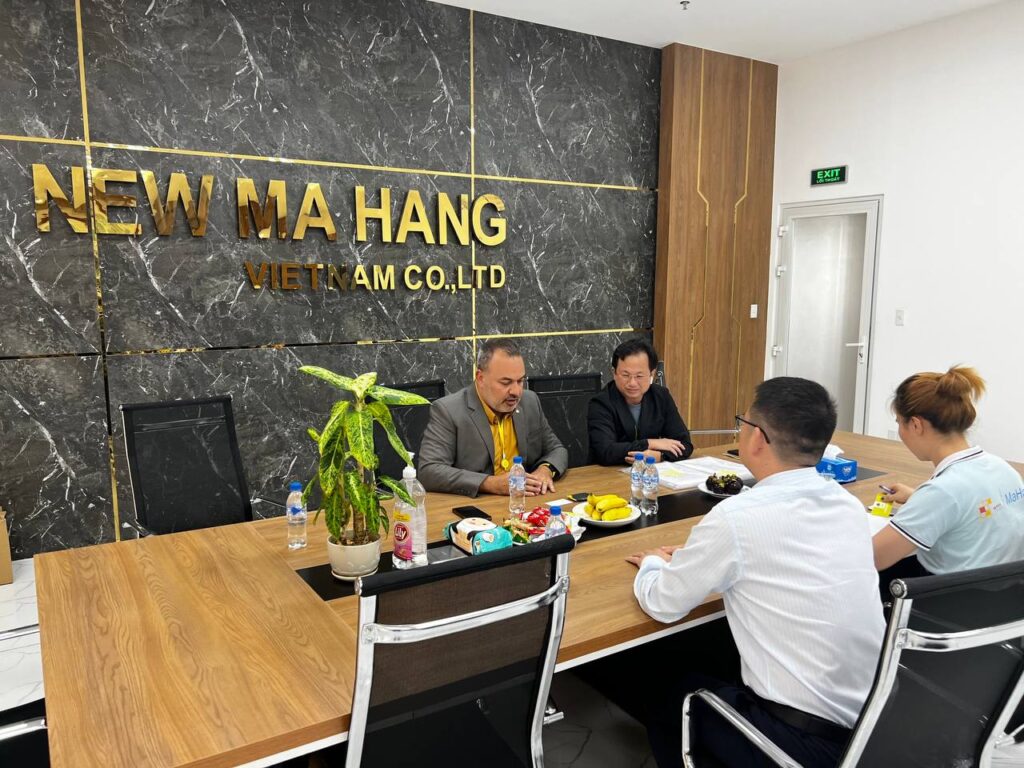 The two companies will work together to accelerate the transition to green energy at Tan Mahang sites. Firstly, they will collaborate to develop 2 MWp system, followed by another 1.2 MWp.
TAN MAHANG VIETNAM CO., LTD is a Textile Dyeing Company which is established in January 2019. With an area of nearly 9 hectares, the company produces high-quality shirt fabrics exported to America, Europe, etc.
As a leading developer and financier of large-scale renewable energy projects with over 20 years of experience in the UK and many developing nations, Shire Oak International is working to accelerate the transition to renewable energy in Vietnam. They have clients from various industries, agricultural and food processing included.
About Shire Oak International
| Established | 2018 |
| --- | --- |
| Headquarters | HCMC, Vietnam |
| CEO | Mark Shorrock |
| Business | Large-scale renewable project financing and development |
| Website | https://shireoakinternational.asia/ |
About Tan Mahang
| Established | 2019 |
| --- | --- |
| Headquarters | Quang Ngai, Vietnam |
| CEO | Bi Leijun |
| Business | High-quality shirt fabrics |
| Website | https://www.facebook.com/TanMaHangVN/ |
Contacts
Shire Oak International
Son Bui, Director of Marketing & PR
Phone: +84 909300803