Wetlands Can!
Shire Oak International is proud to collaborate with Wildfowl & Wetlands Trust (WWT) on the project "Saving Lower Mekong Delta's Wetlands for People & Wildlife" to conserve two of the last remaining seasonally-flooded grasslands in the Lower Mekong Delta (CLMD), protecting habitat for endangered wildlife & improving the livelihoods & wellbeing of 6,800 people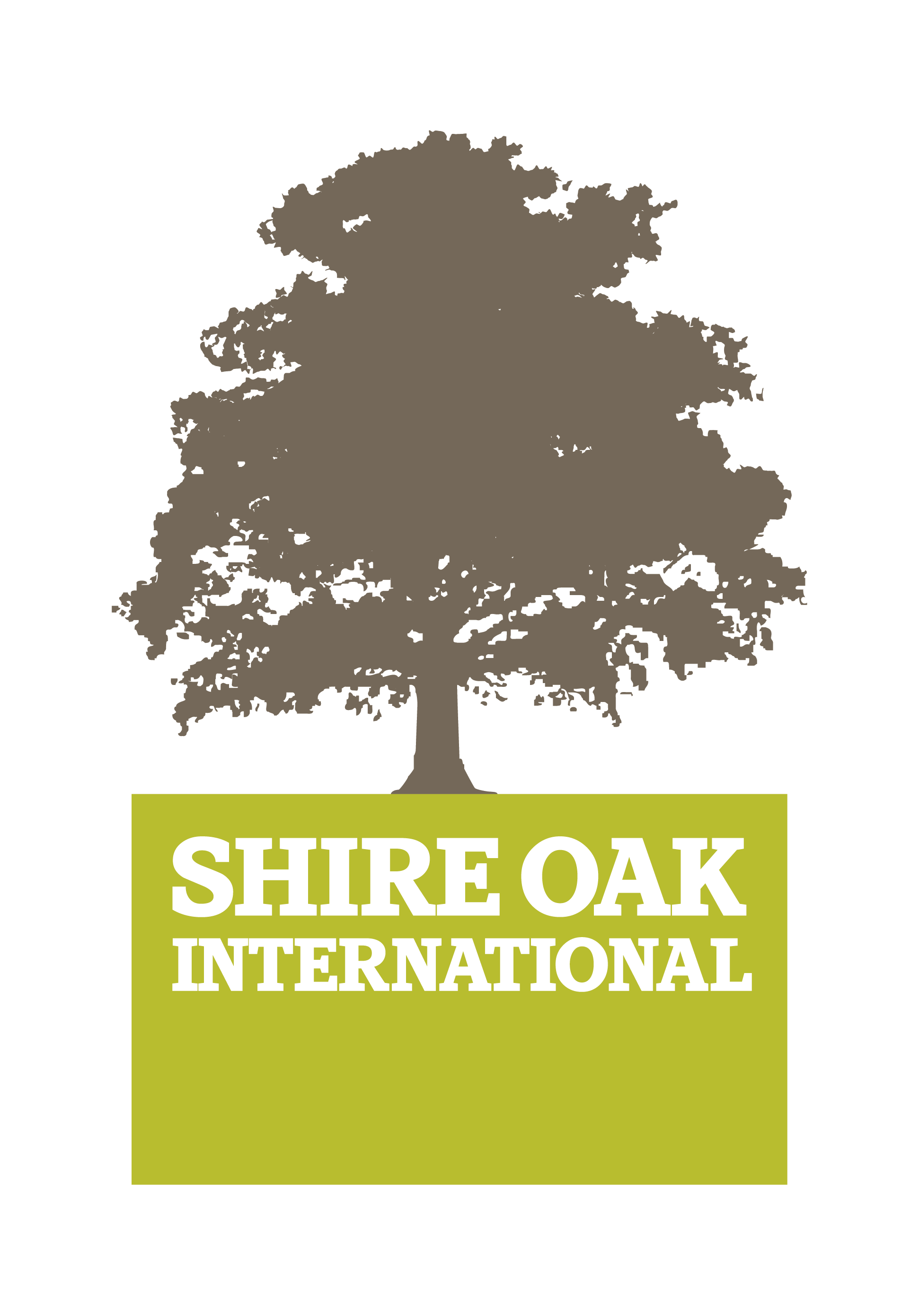 We're supporting Wetlands Can! – a major new campaign by leading conservation charity the Wildfowl & Wetlands Trust (WWT) urging people to join their urgent pledge to create 100,000 hectares of healthy wetlands around the UK at wwt.org.uk/WetlandsCan – to help solve the climate, nature and wellbeing crises.
WWT plans to use the public support gathered through the campaign to call for change and urge the UK government and other decision makers to prioritise and invest in more wetlands – 90% of which have been lost in England alone
Wetlands are essential to almost all life on the planet, including our own. The Covid pandemic has shown us the importance of nature to our lives and the need to use its benefits to help us build back better.
Wetlands Can help us do this by:
Combatting climate change by storing huge amounts of carbon. Coastal wetlands and peatlands store more carbon, more quickly, than all the world's forests combined
Preventing flooding by storing rainfall, slowing the flow and buffering us from the sea
Providing a habitat for a vast array of animals, birds and plants to live in. Wetlands are the Earth's most biodiverse ecosystems, supporting more than 40% of species despite covering only 6% of its surface
Cleaning our water to bring life back to degraded rivers, lakes and ponds
Offering a blue space to improve emotional wellbeing. Recent research shows that 65% of people find being near water has a positive impact on their mental health
Support WWT's campaign by signing the pledge at wwt.org.uk/WetlandsCan and sharing posts about the campaign on your social media.  Every name gathered counts.