Mr. Mark Shorrock, our CEO, attended the meeting on the sidelines during COP26 President's visit to Vietnam between Mr. Alok Sharma, the British Embassy, and representatives of multinational enterprises, Japanese enterprises in Vietnam. There were representatives of Shire Oak International, Thang Long Industrial Park Corporation, Sharp, Dragon Capital, Mainstream, Kingspan, and HSBC.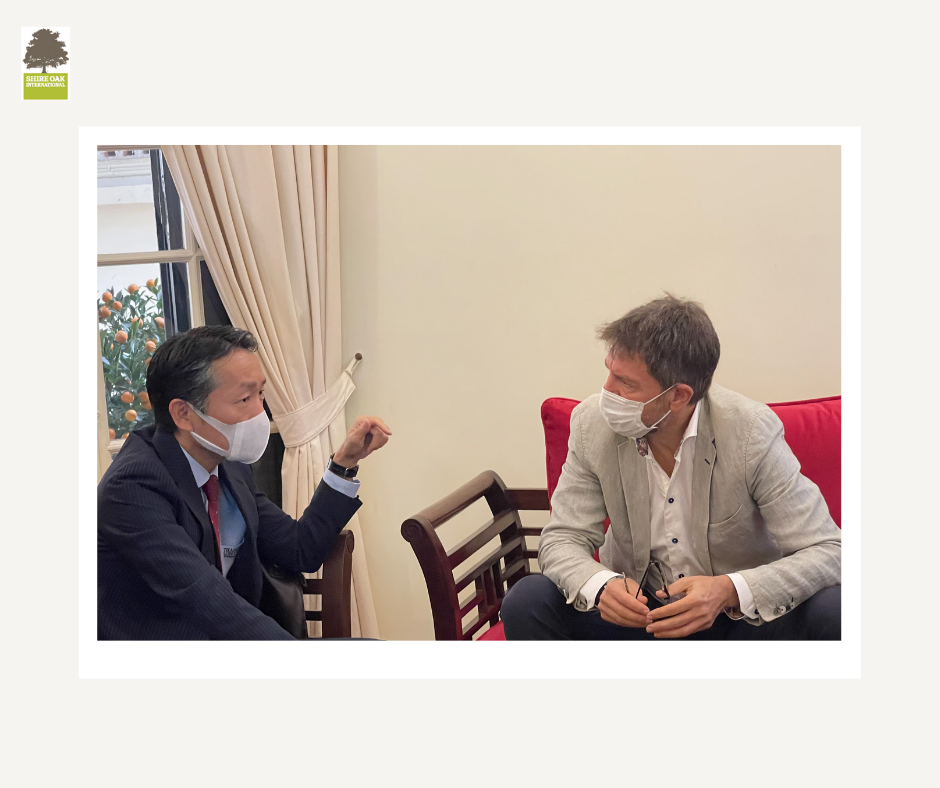 The meeting's purpose was to foster the collaboration between the UK and international corporates in renewable energy to support Viet Nam's commitment to realising the country's decarbonisation strategies and net-zero targets.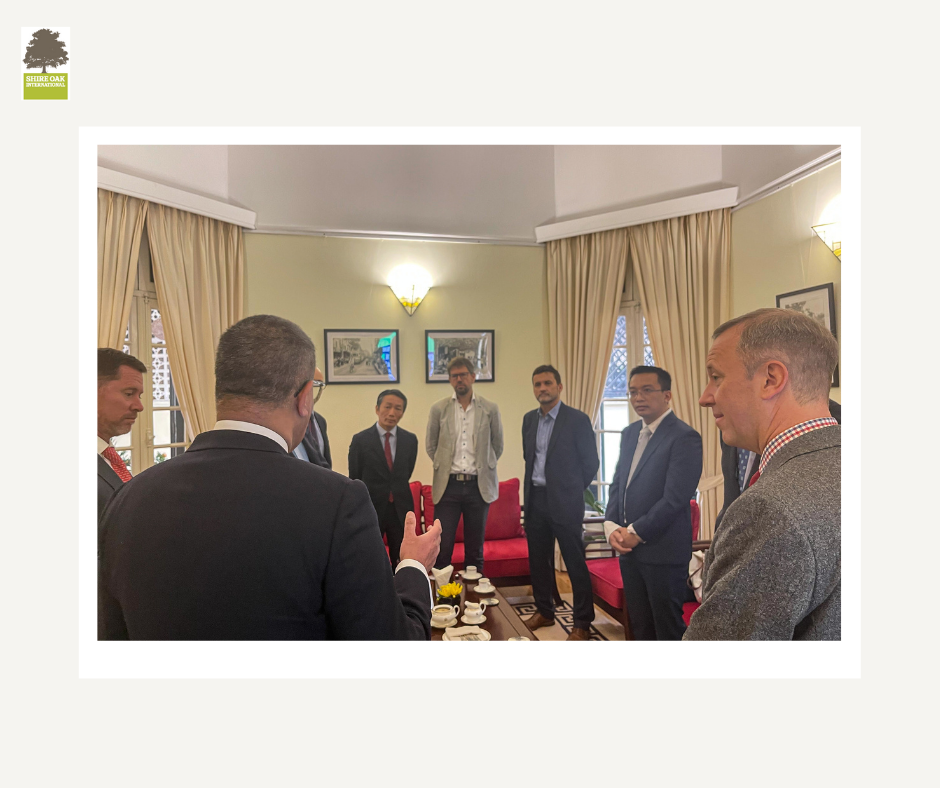 COP26 President Alok Sharma stated that Vietnam was attractive to foreign investors thanks to its high economic growth and a very active government.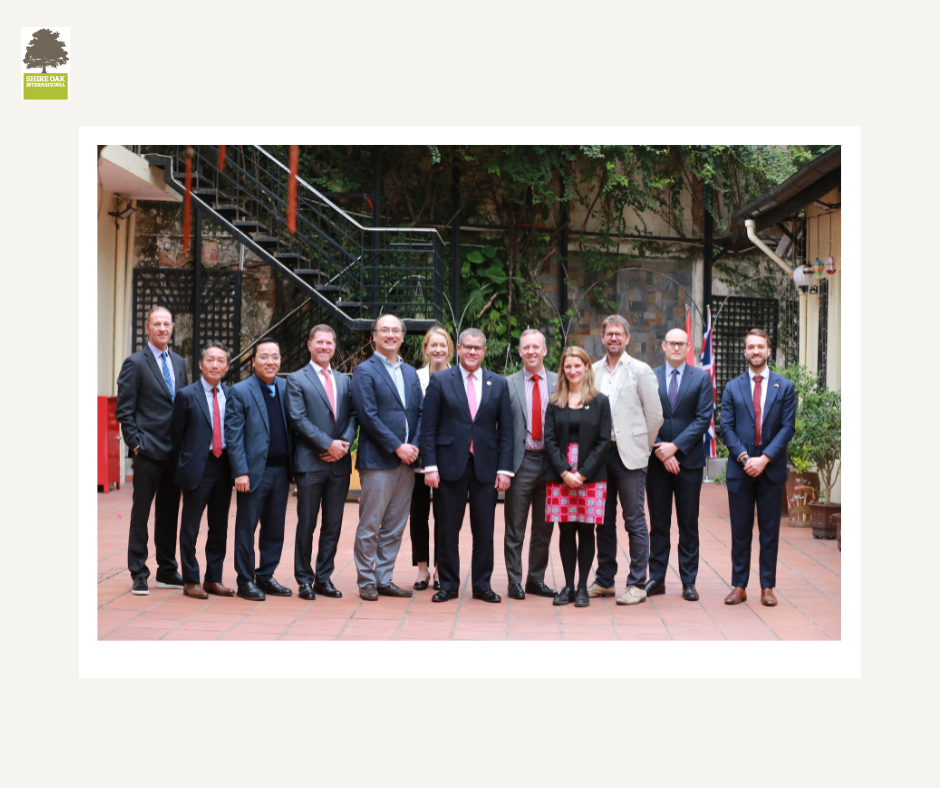 In Vietnam, Shire Oak International is a leading developer and financier of large-scale renewable energy projects and is attracting large investment funds to accelerate the transition to renewable energy.